Stucco/Moulding
BY MODERN MOULDING
Exterior Moulding
Modern Moulding manufactures high quality exterior moulding at a competitive price. Our moulding is easy to install, durable and looks great. Take a look at our product catalog below or contact us to get a quote on a custom profile.
Get a Quote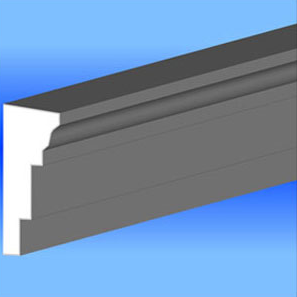 Trim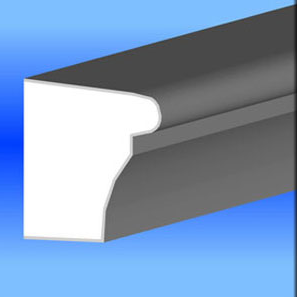 Stone Caps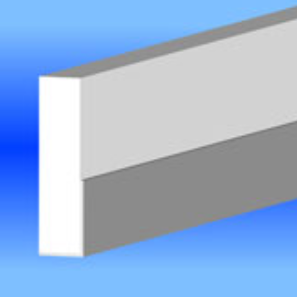 Starters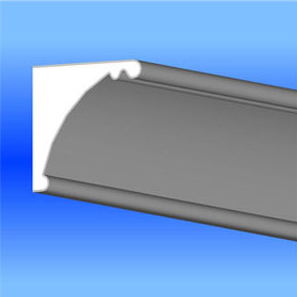 Soffits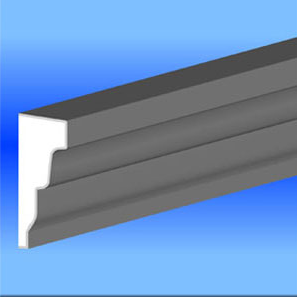 Sills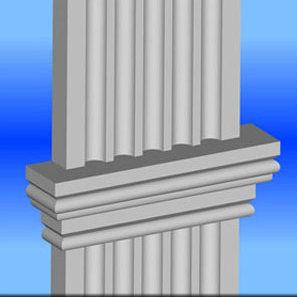 Plasters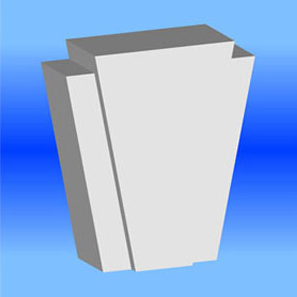 Keystones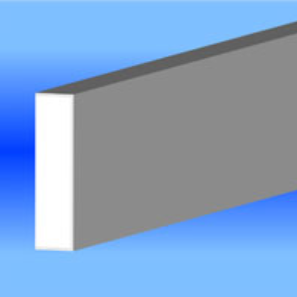 Flat Bands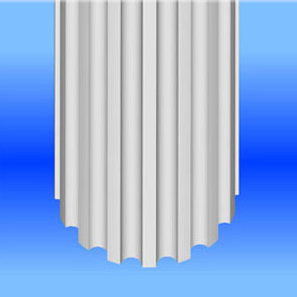 Columns
Caps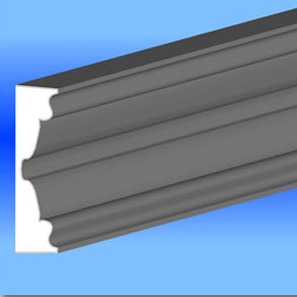 Bands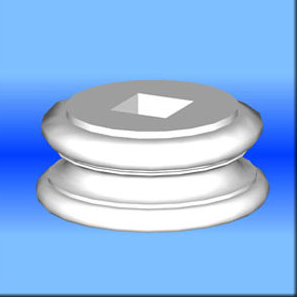 Bases
BACK
TRIM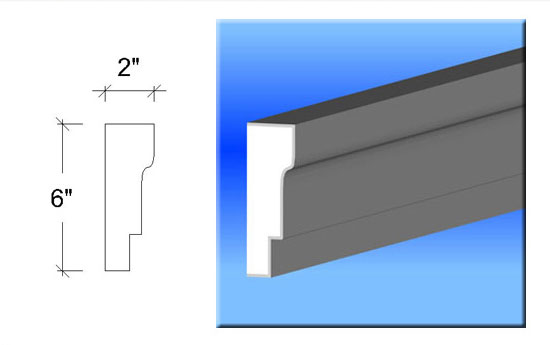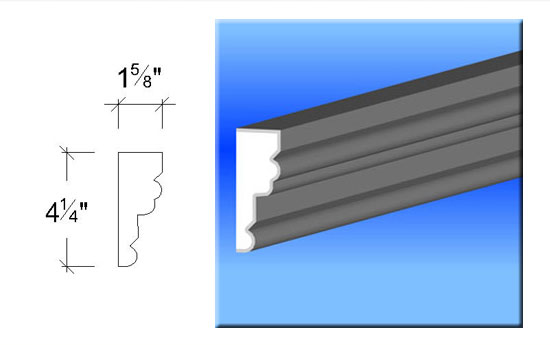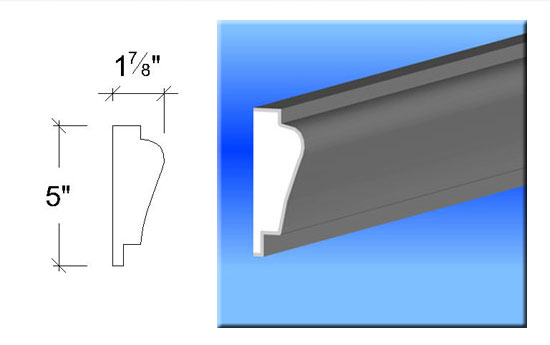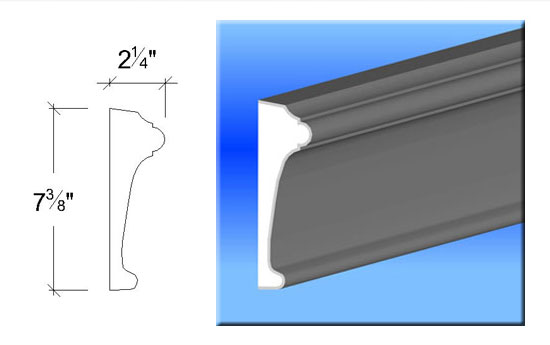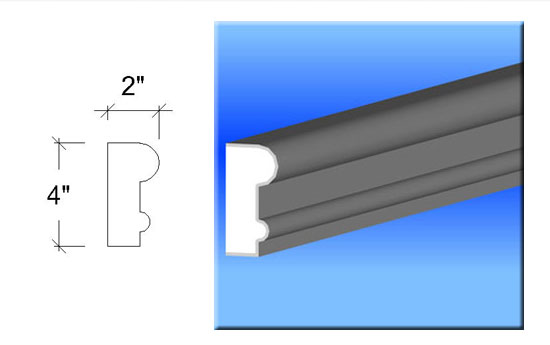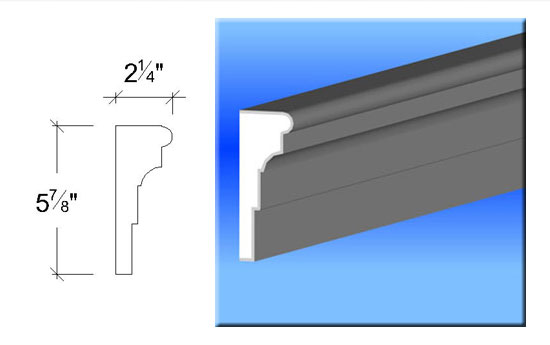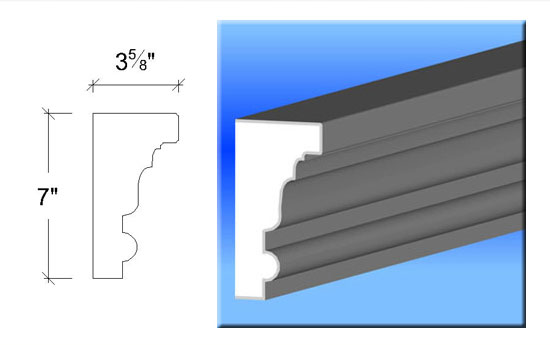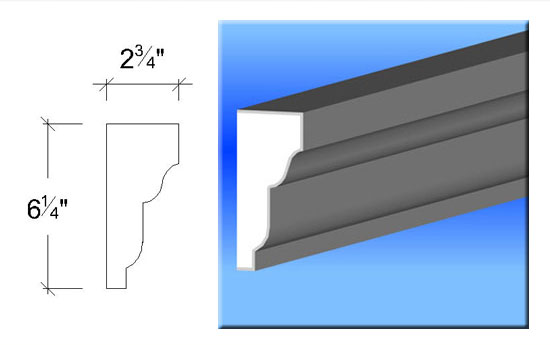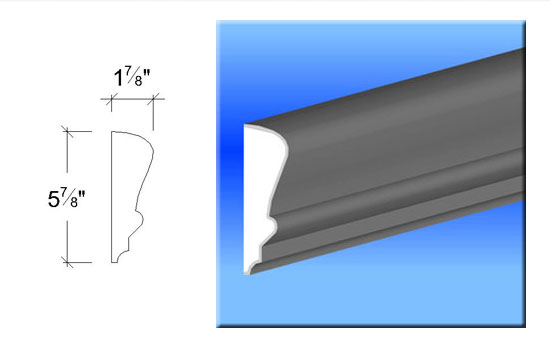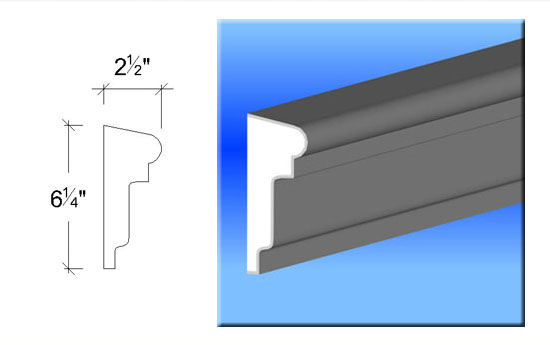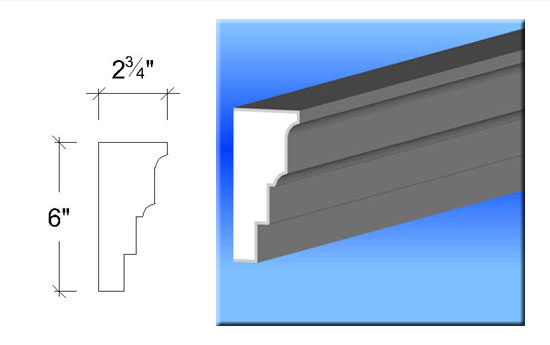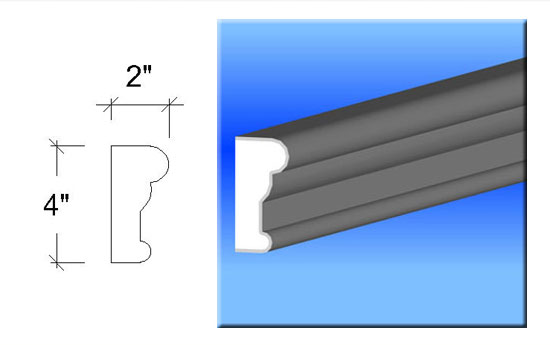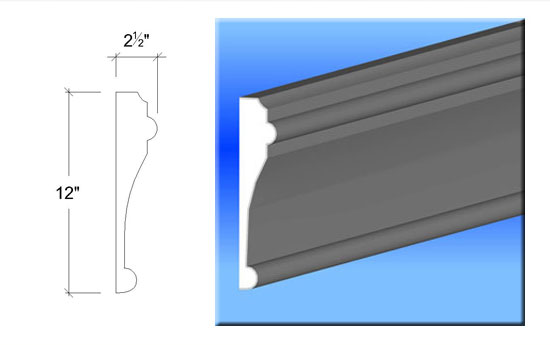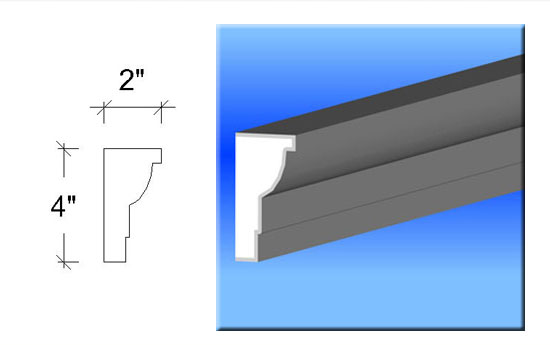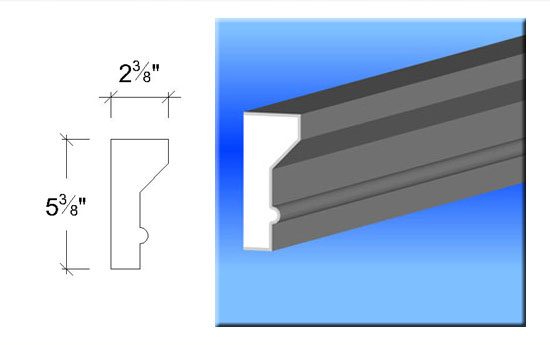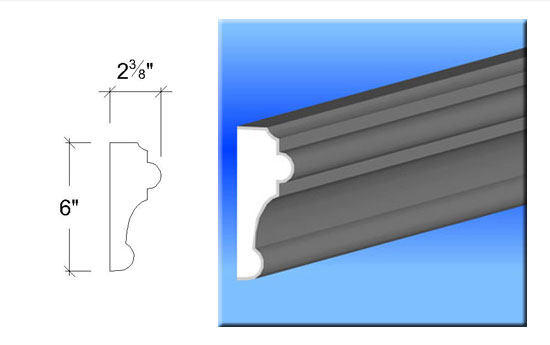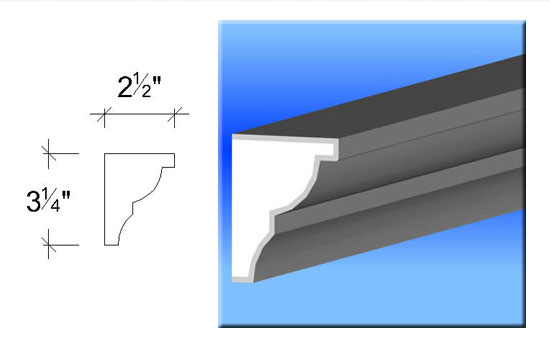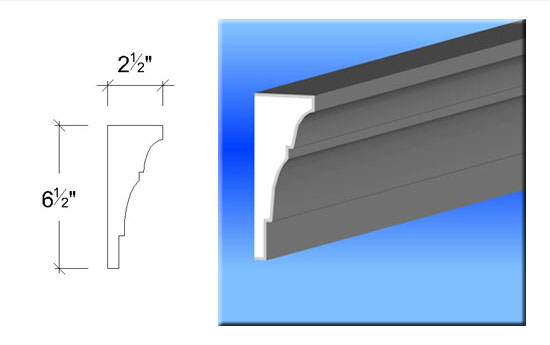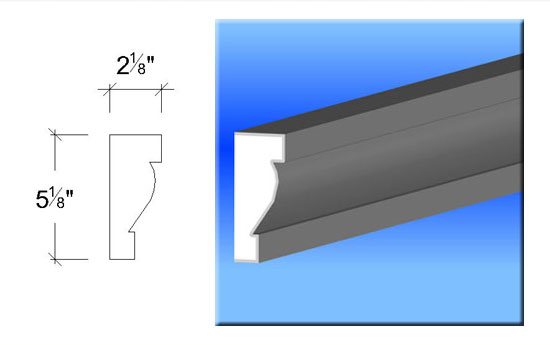 BACK
STONE CAPS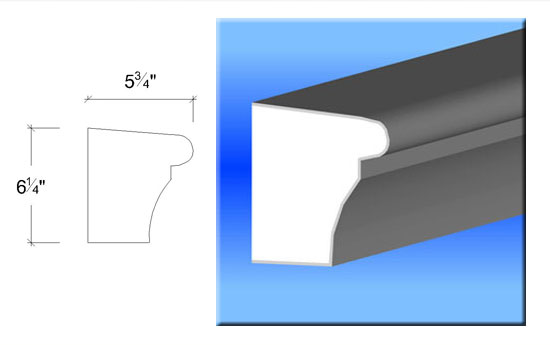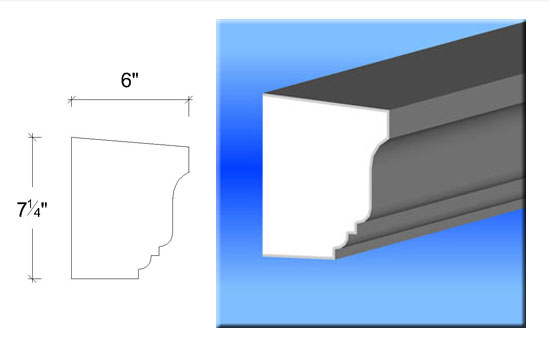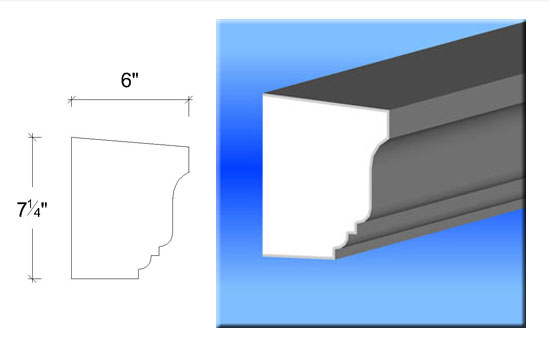 BACK
STARTERS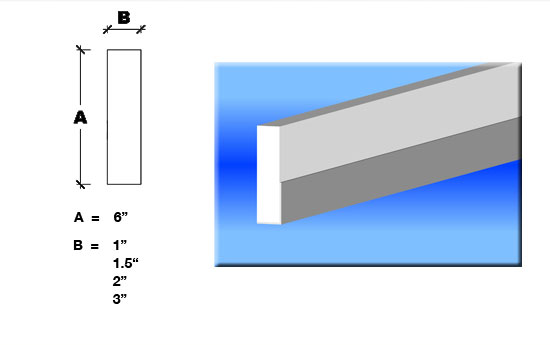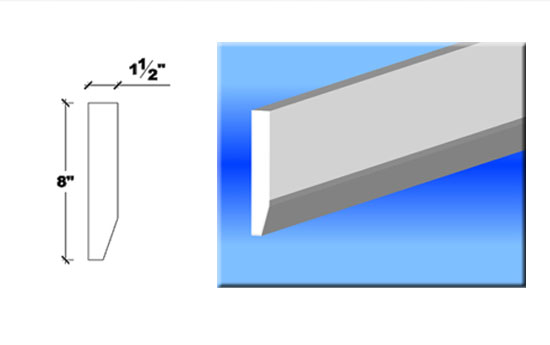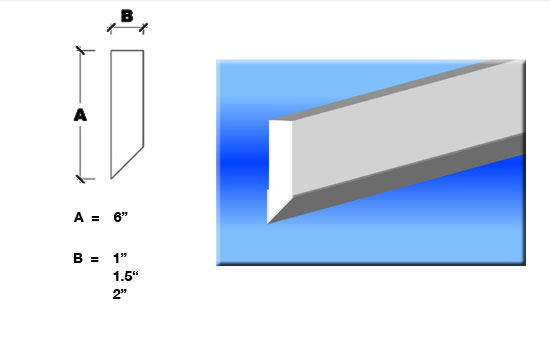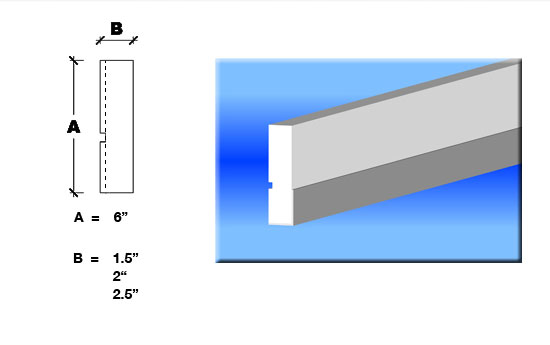 BACK
SOFFITS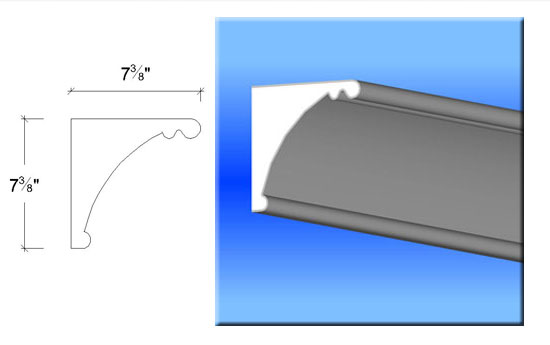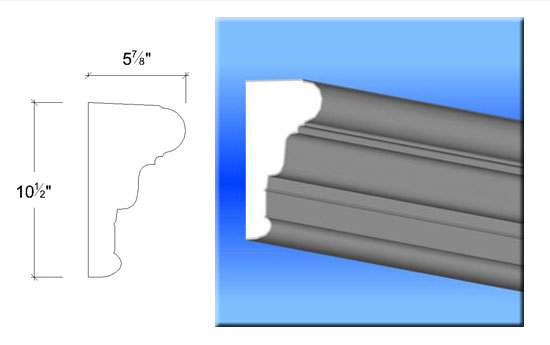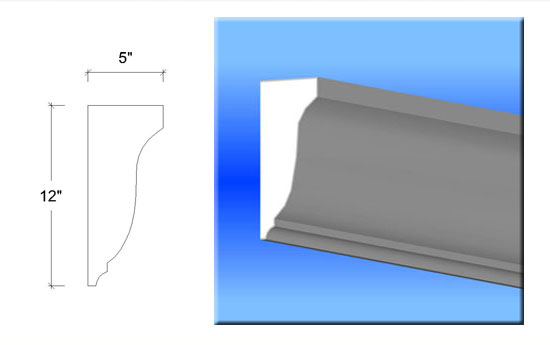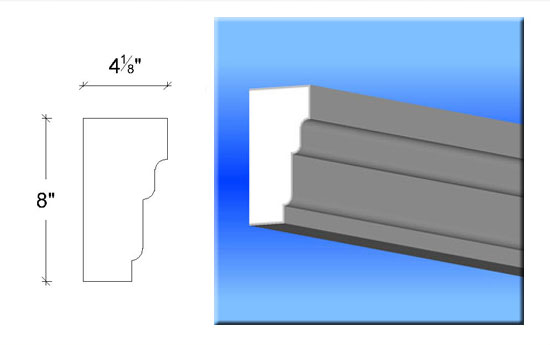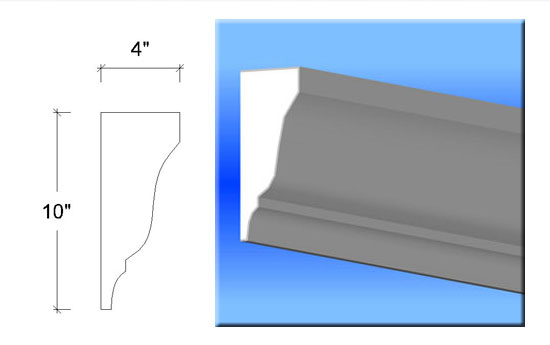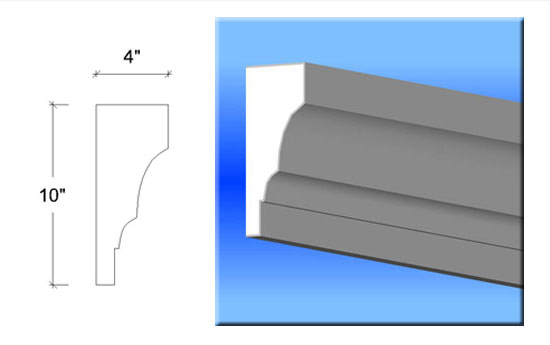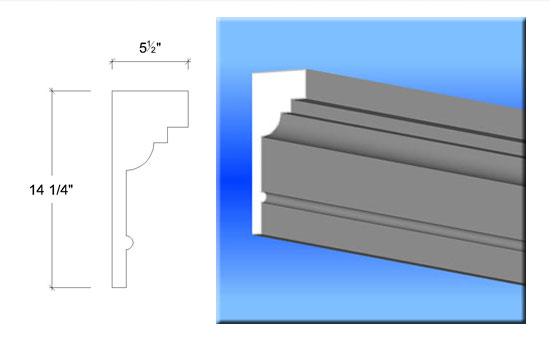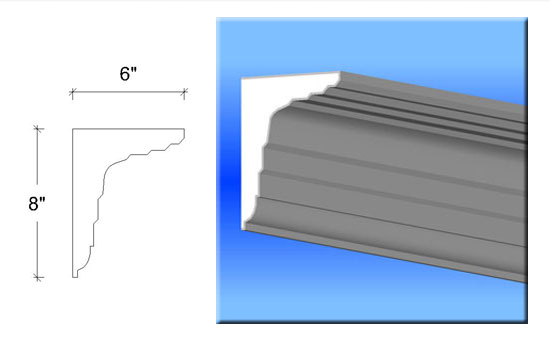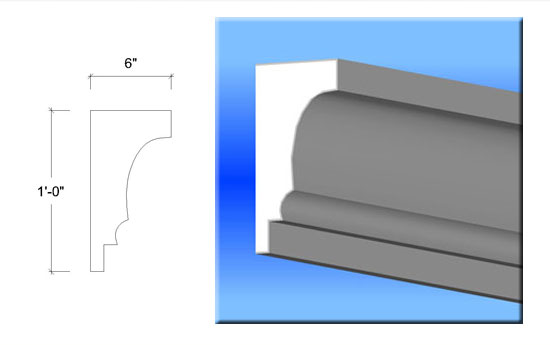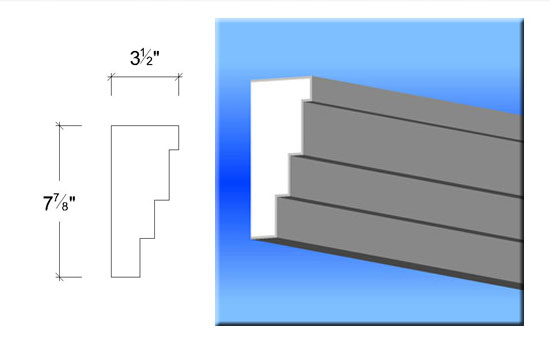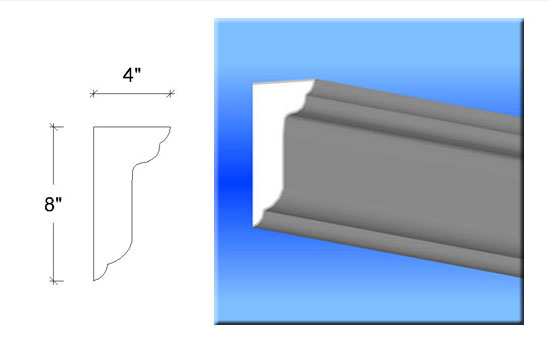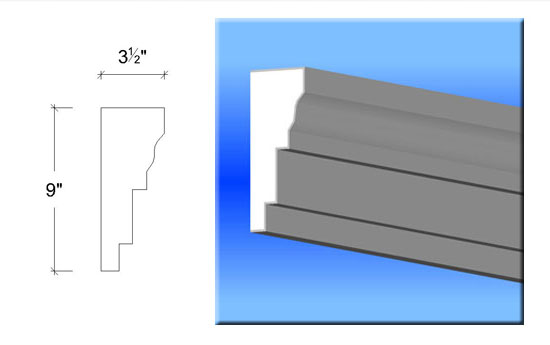 BACK
SILLS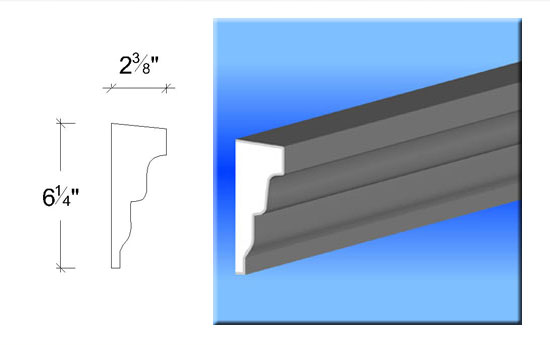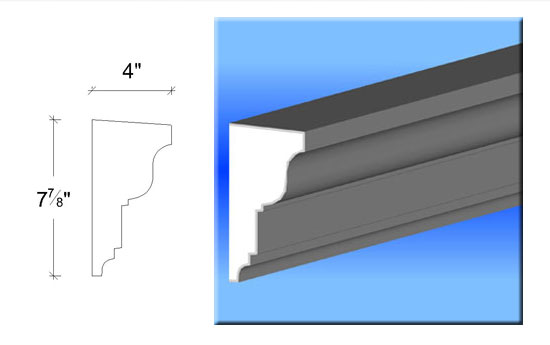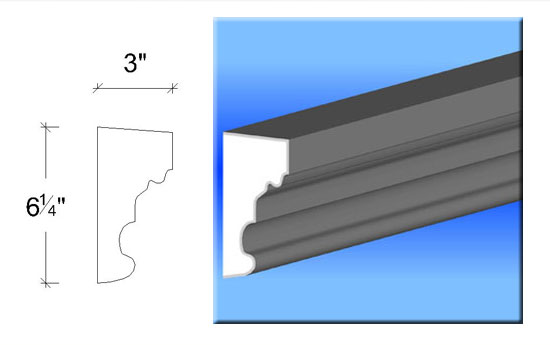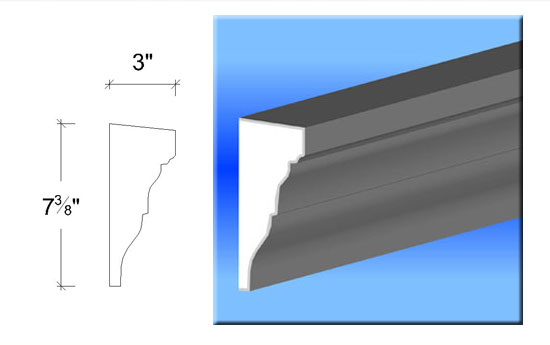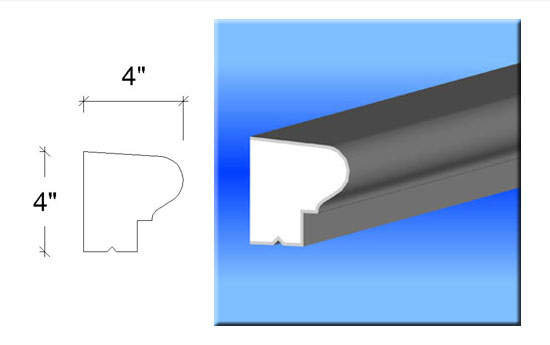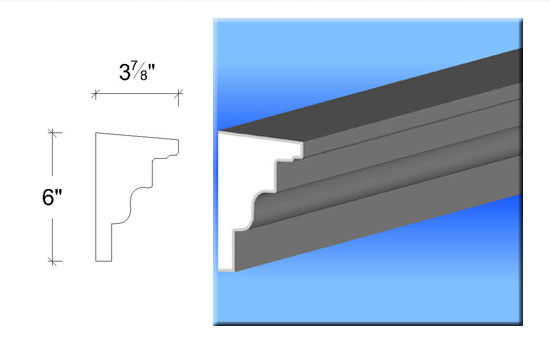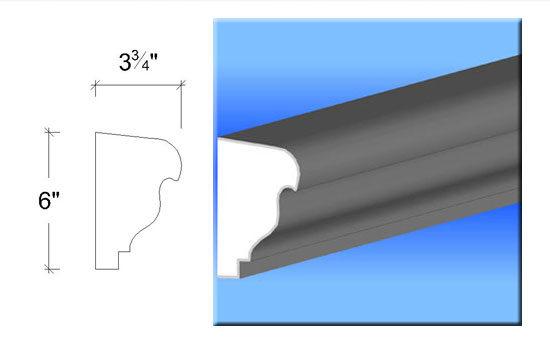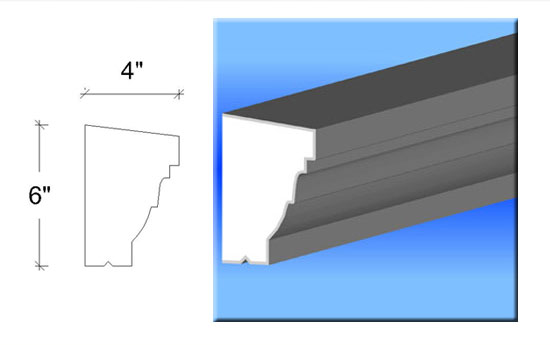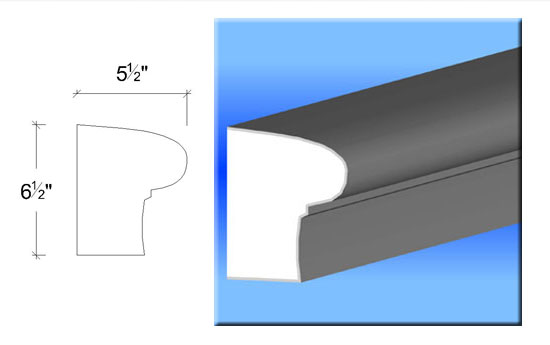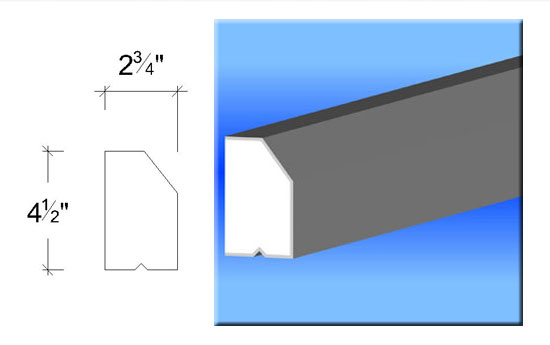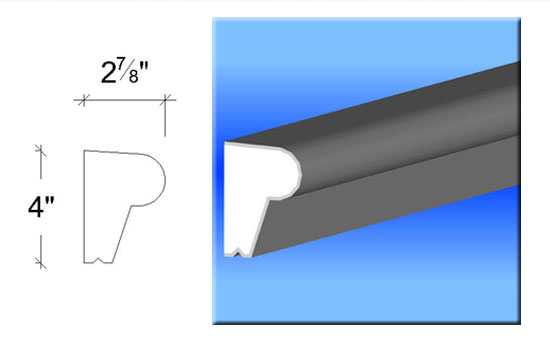 BACK
PLASTERS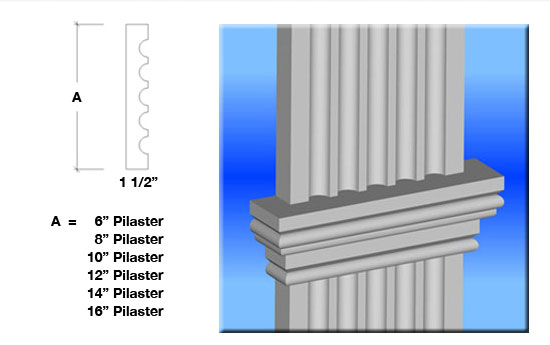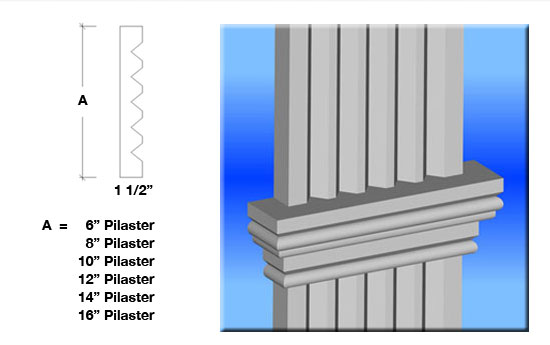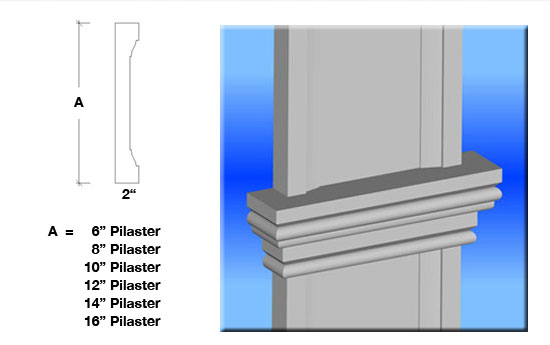 BACK
KEYSTONES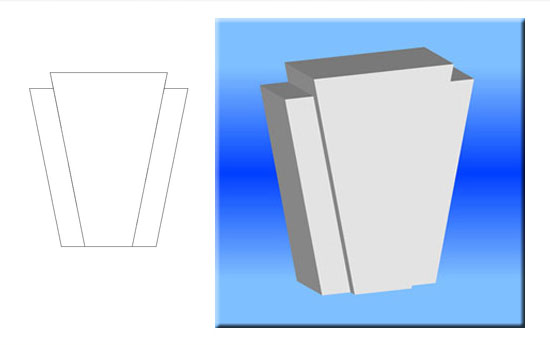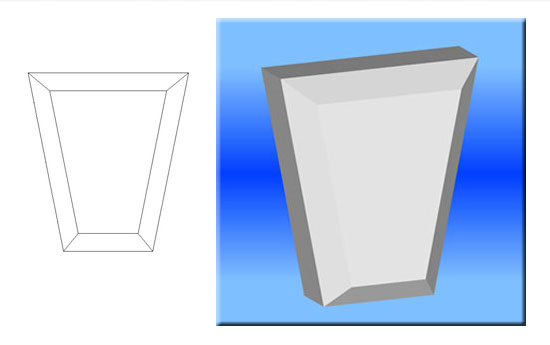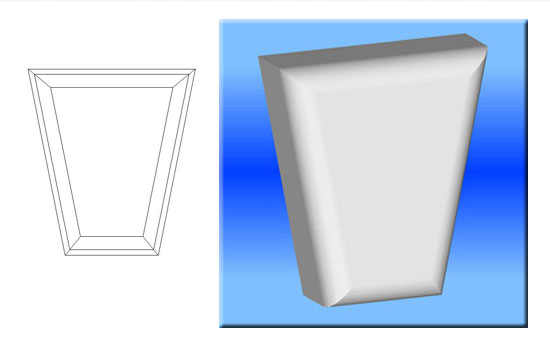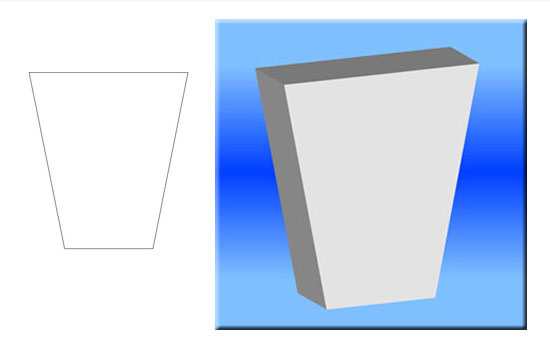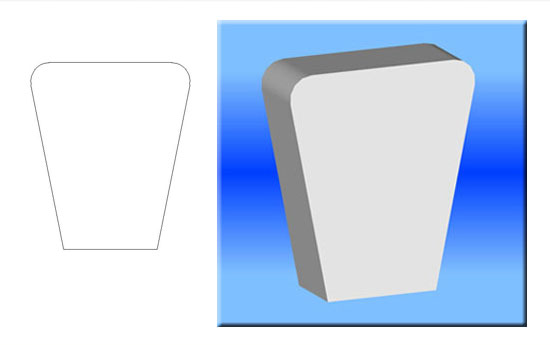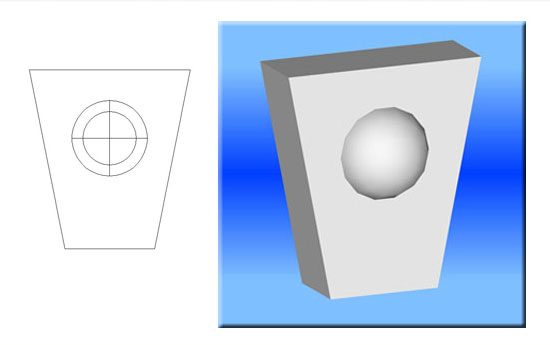 BACK
FLAT BANDS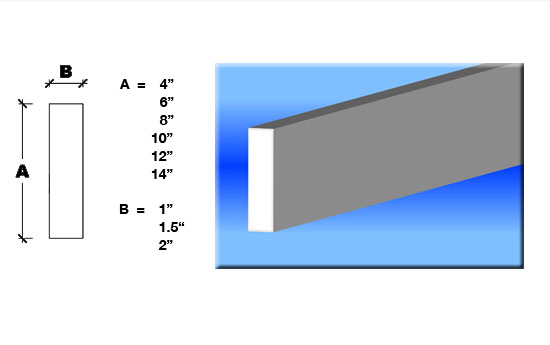 BACK
COLUMNS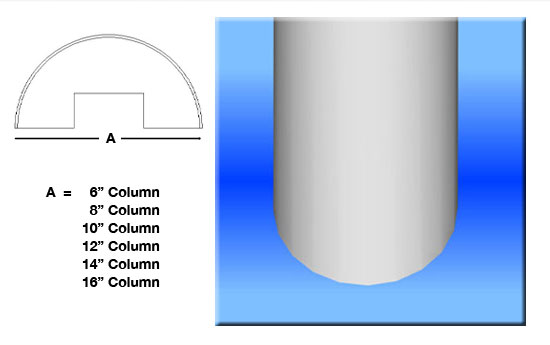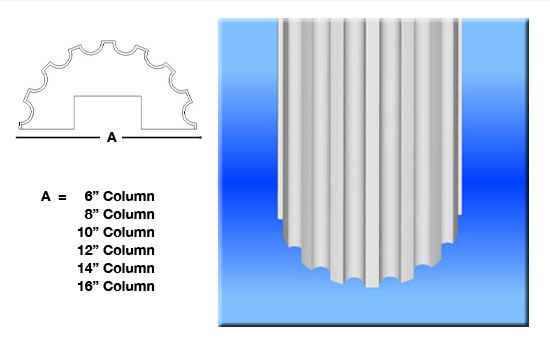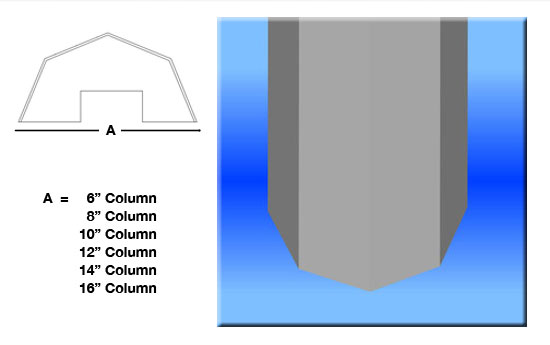 BACK
CAPS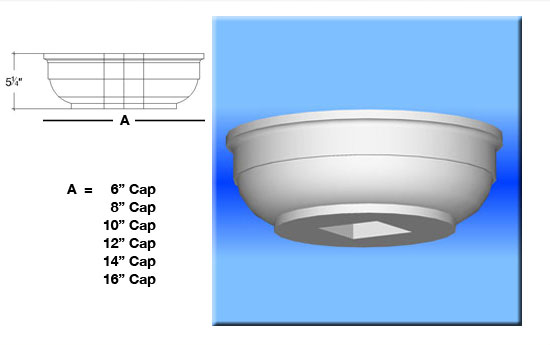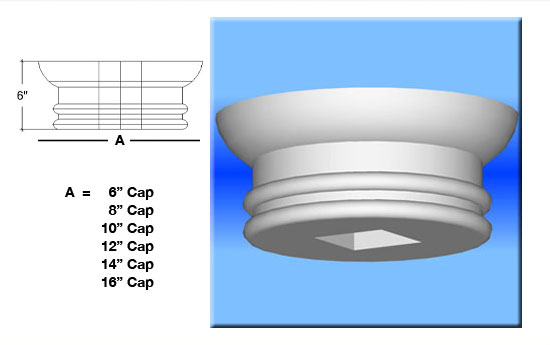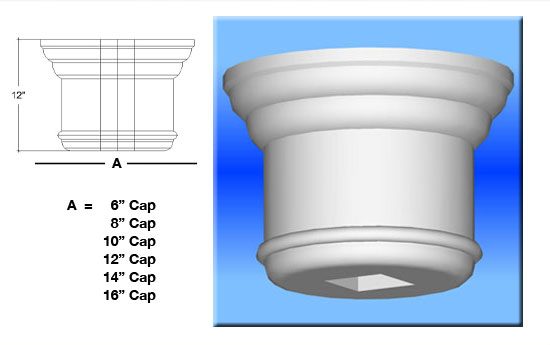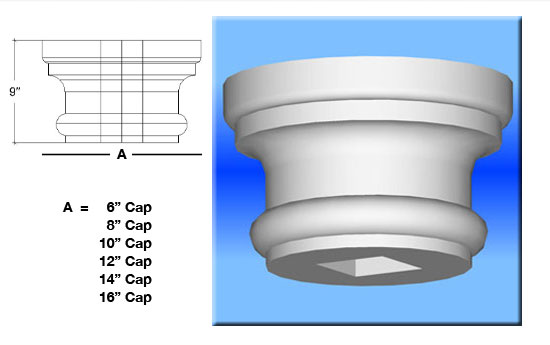 BACK
BANDS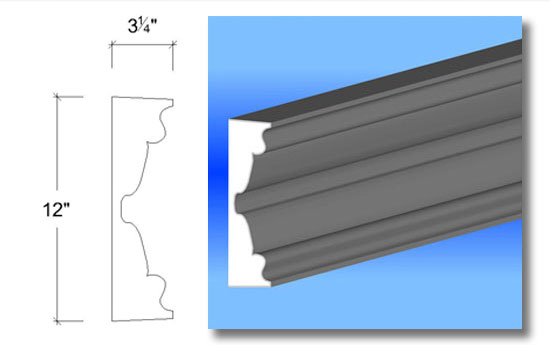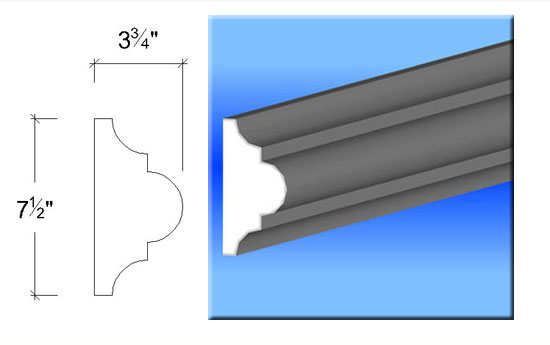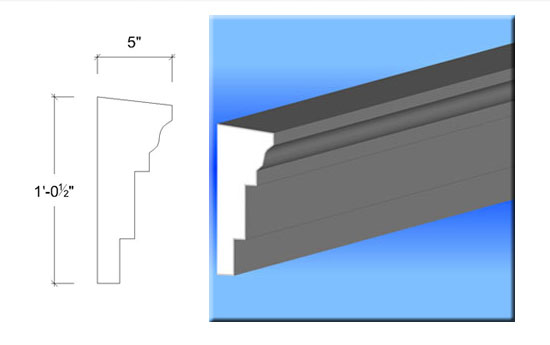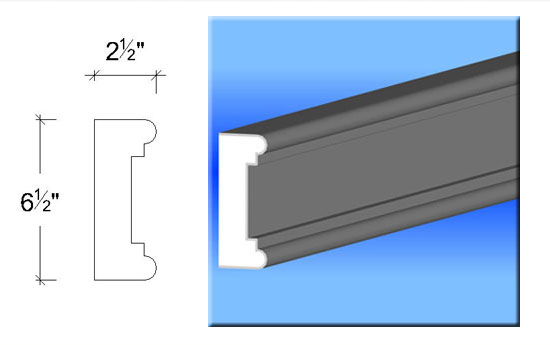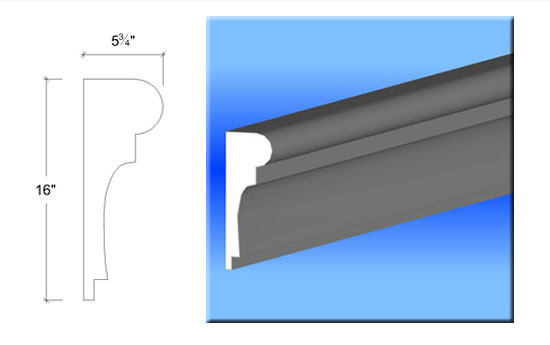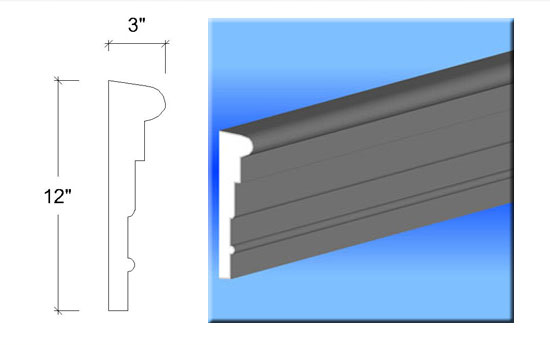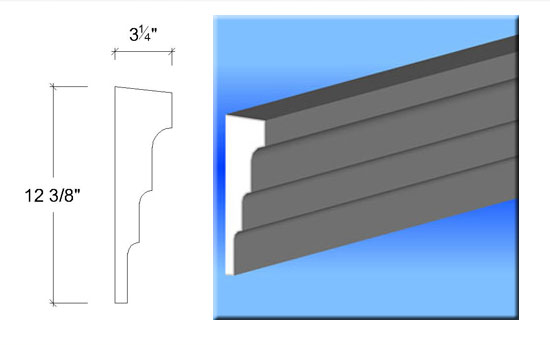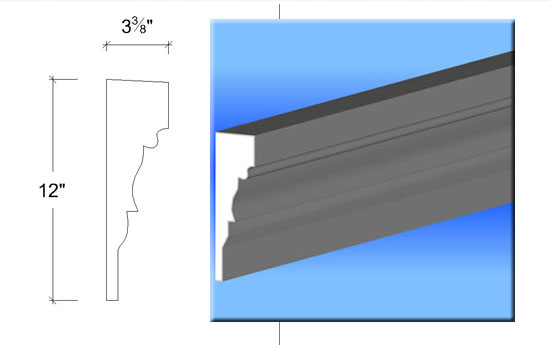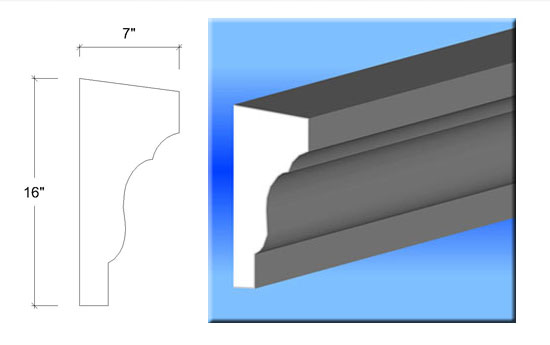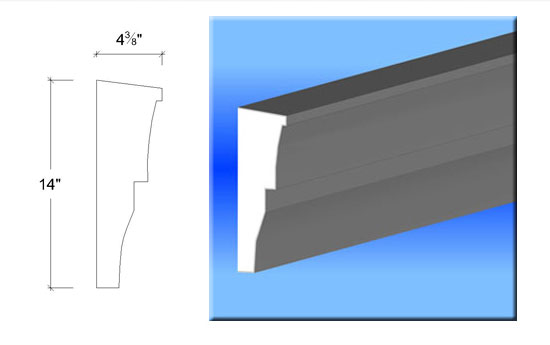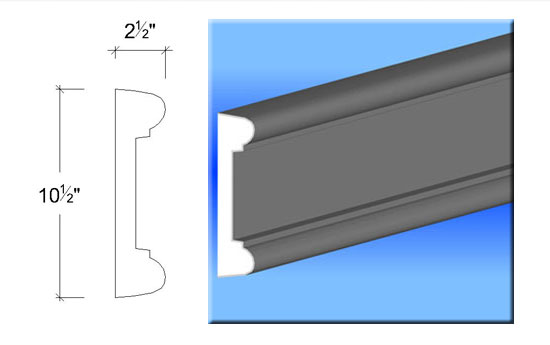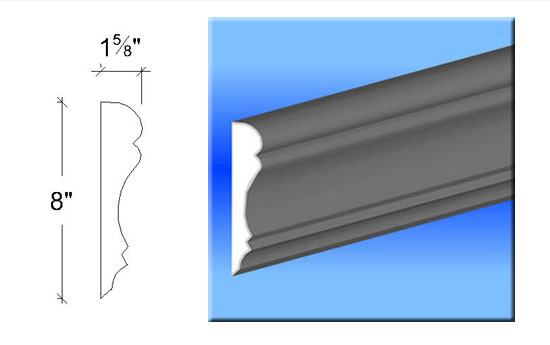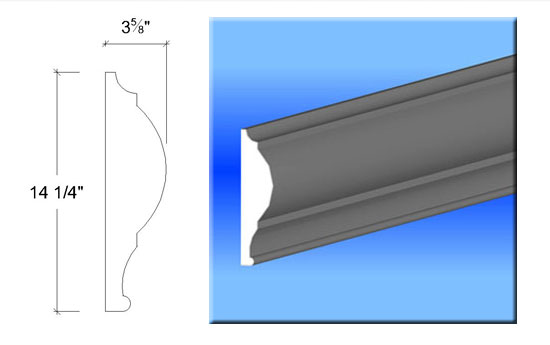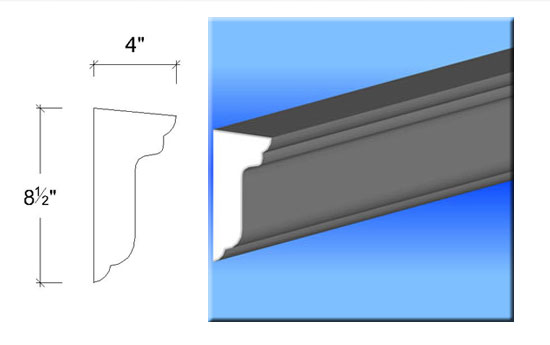 BACK
BASES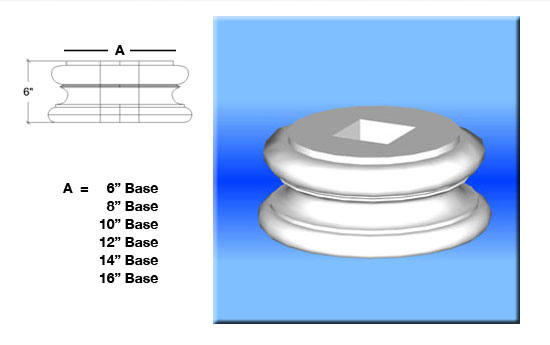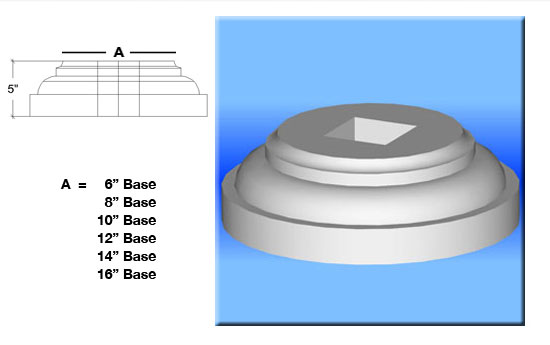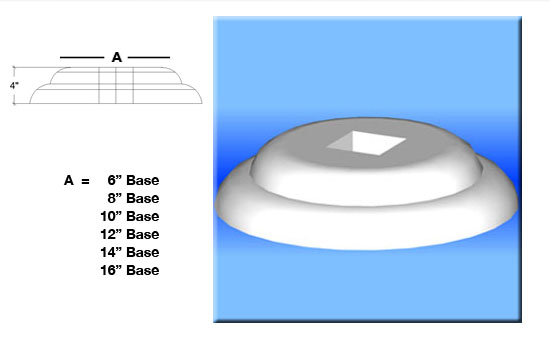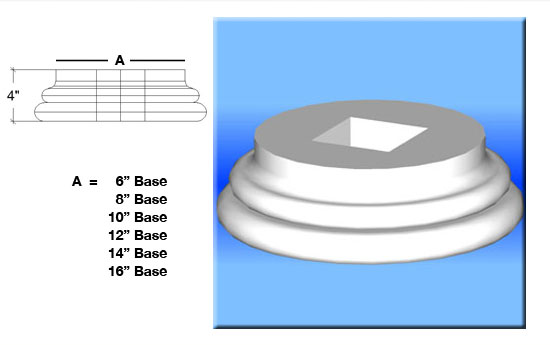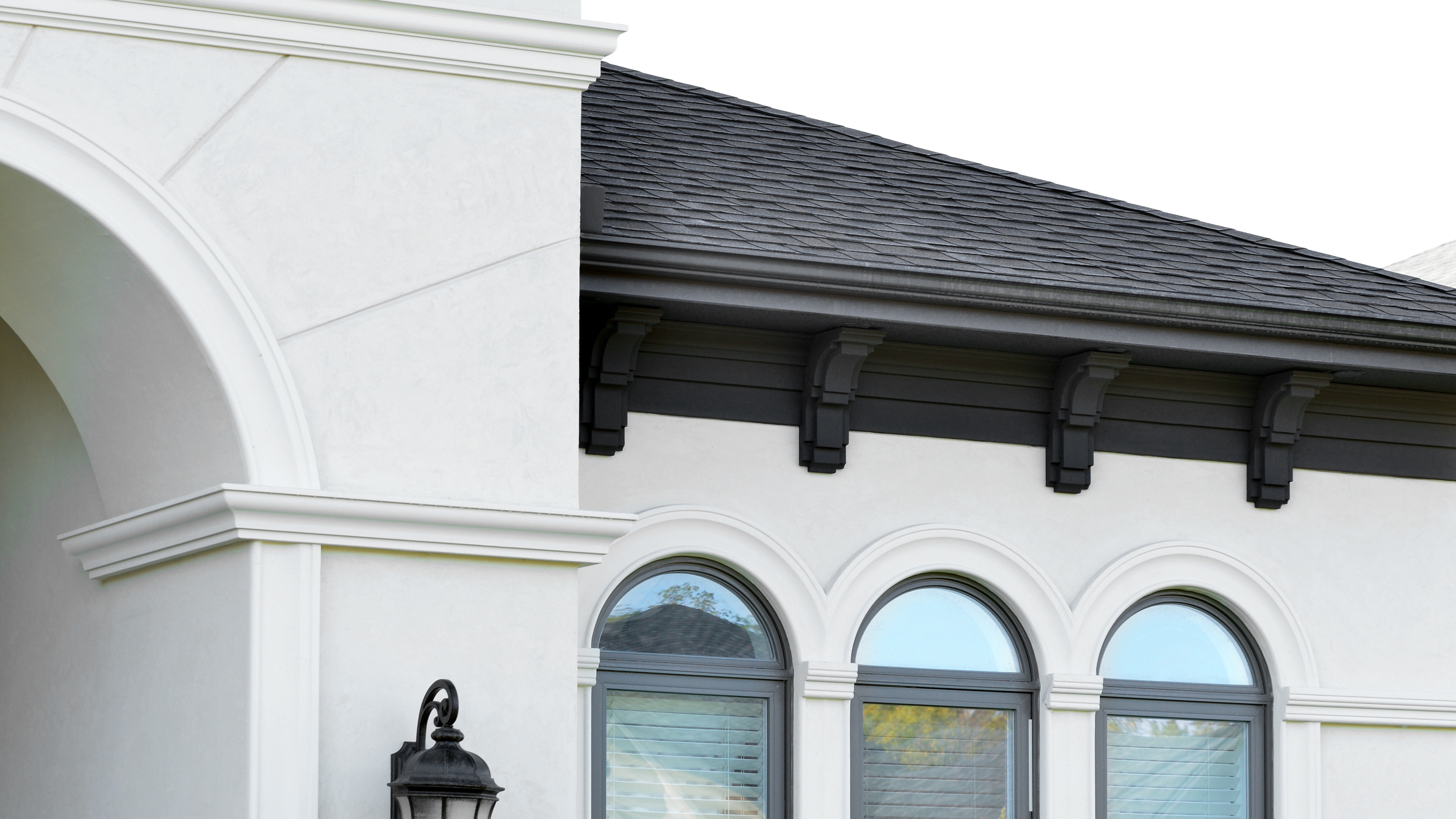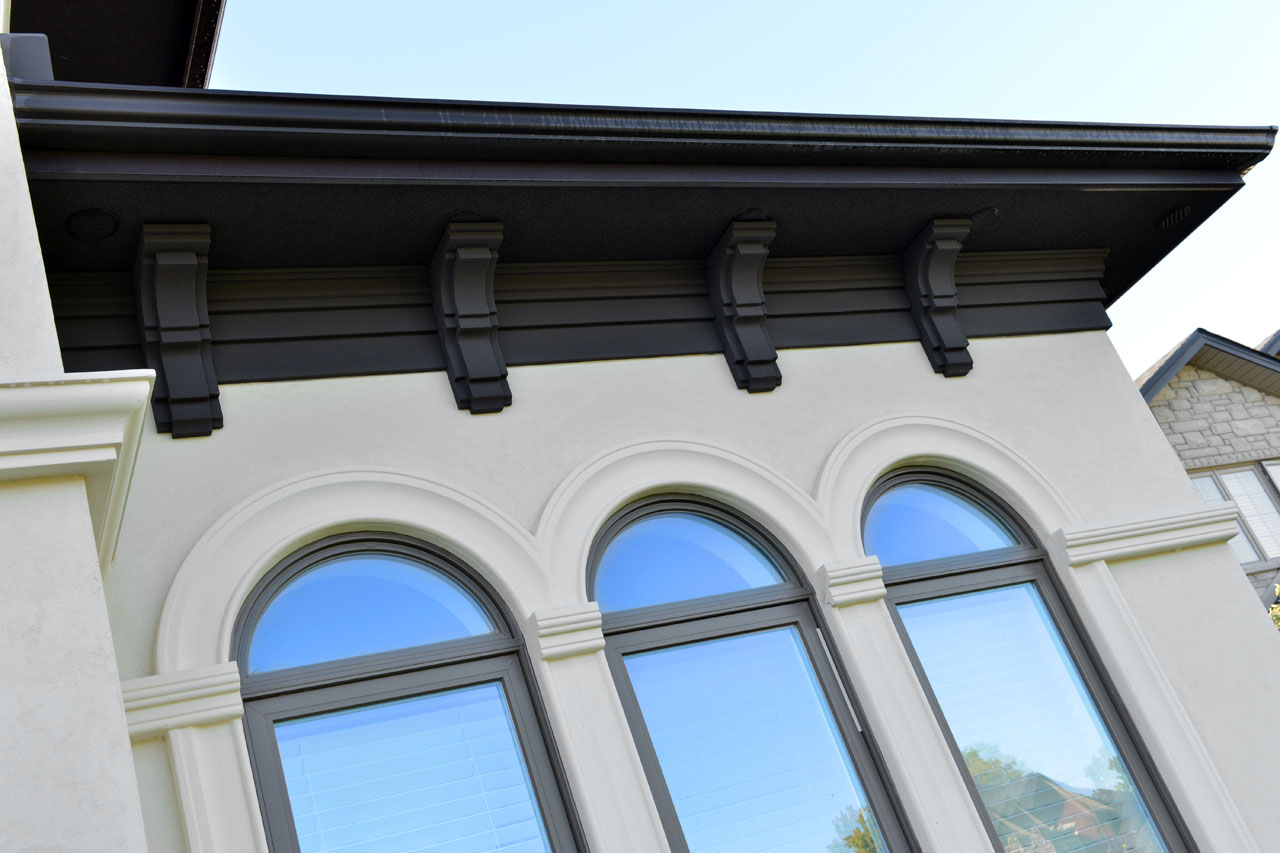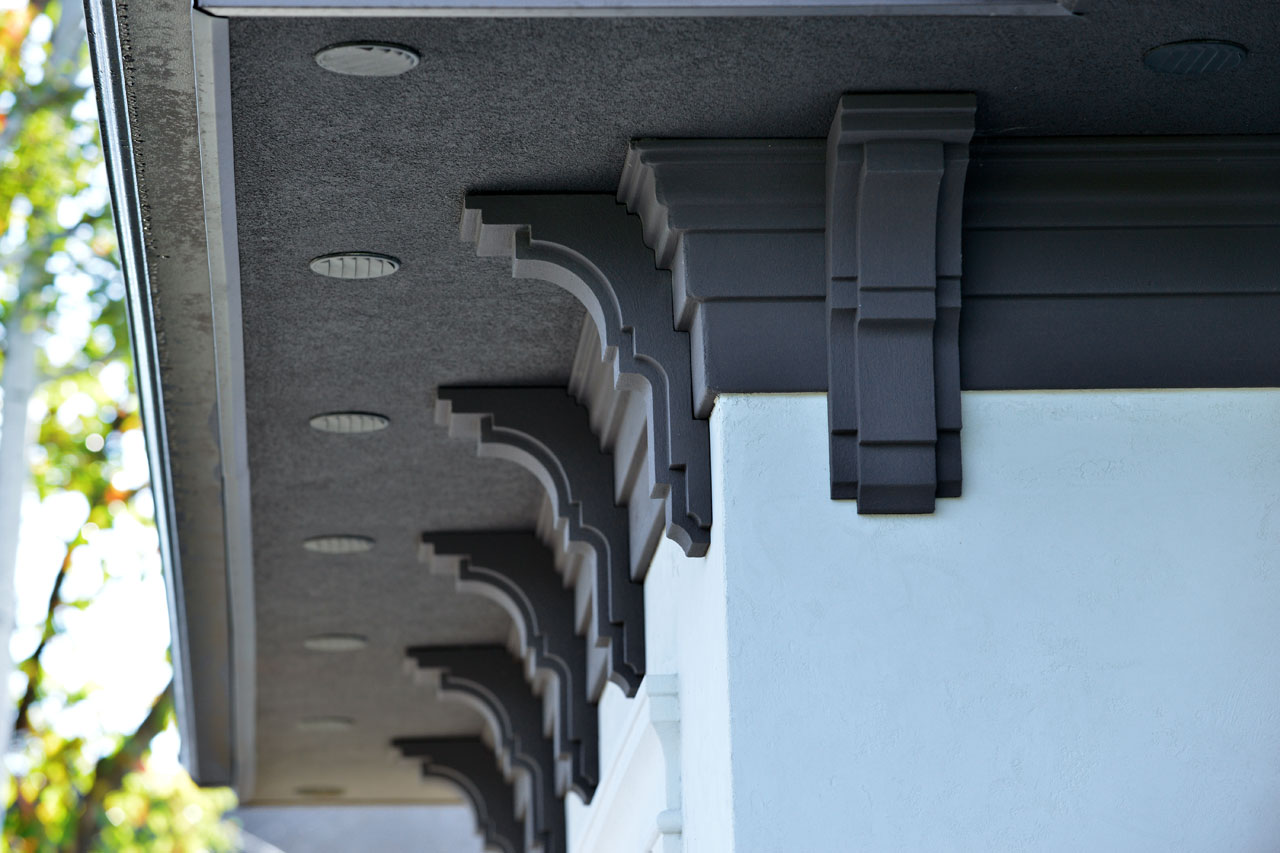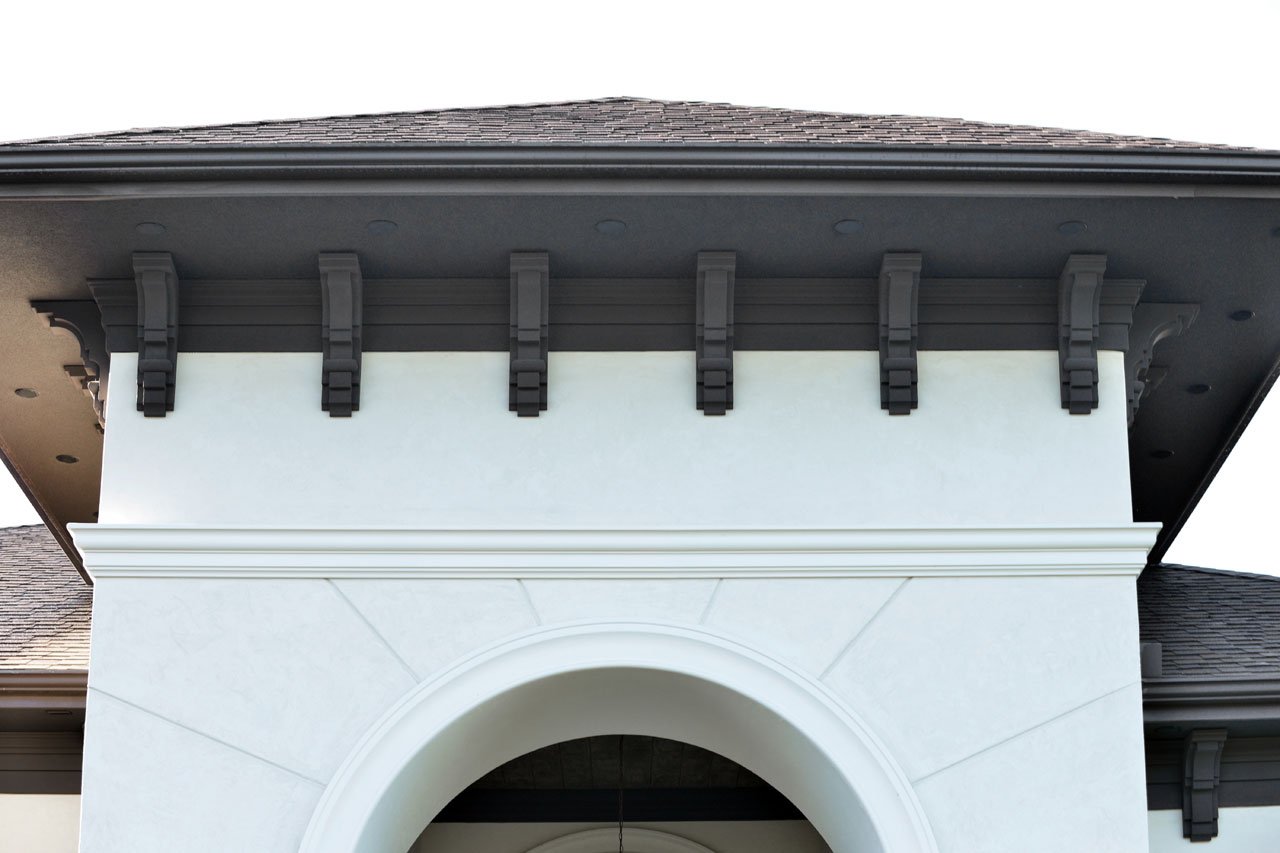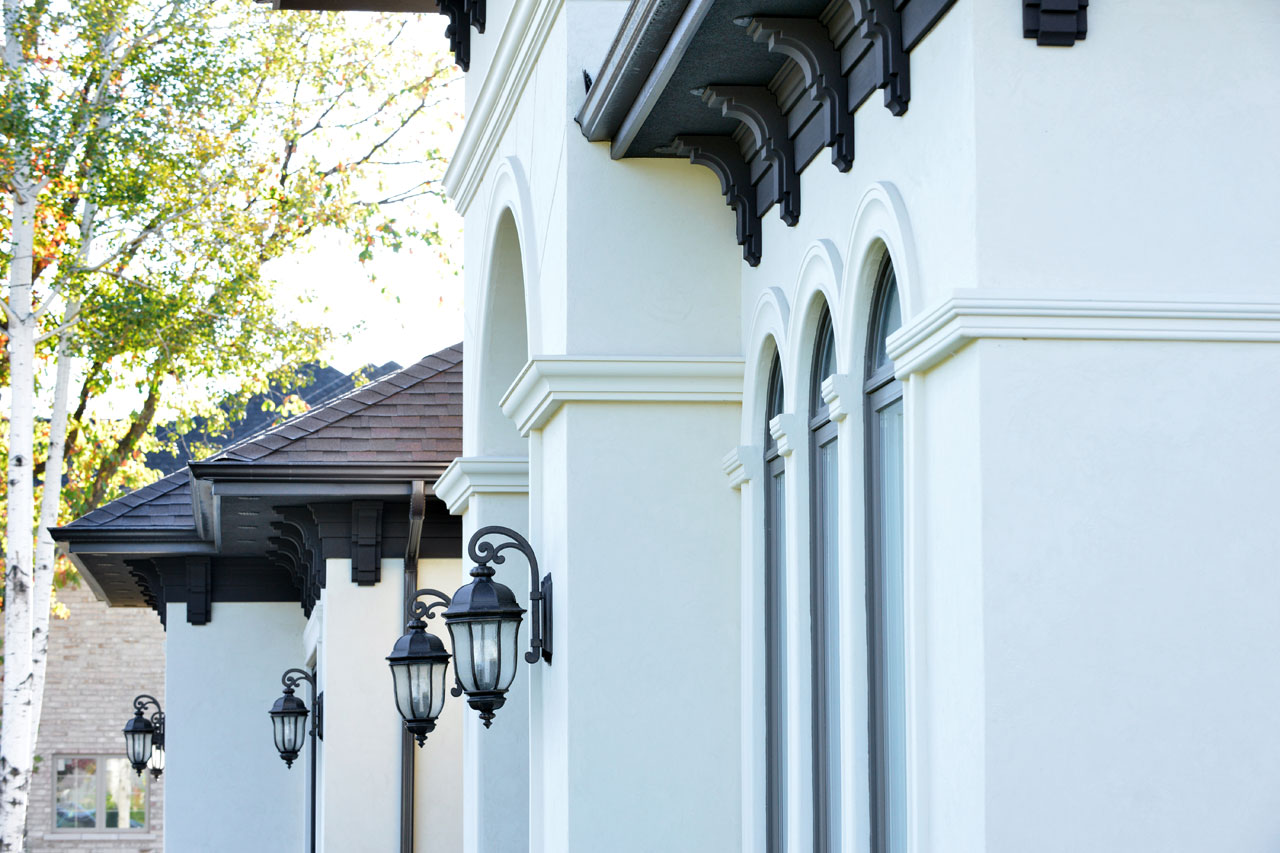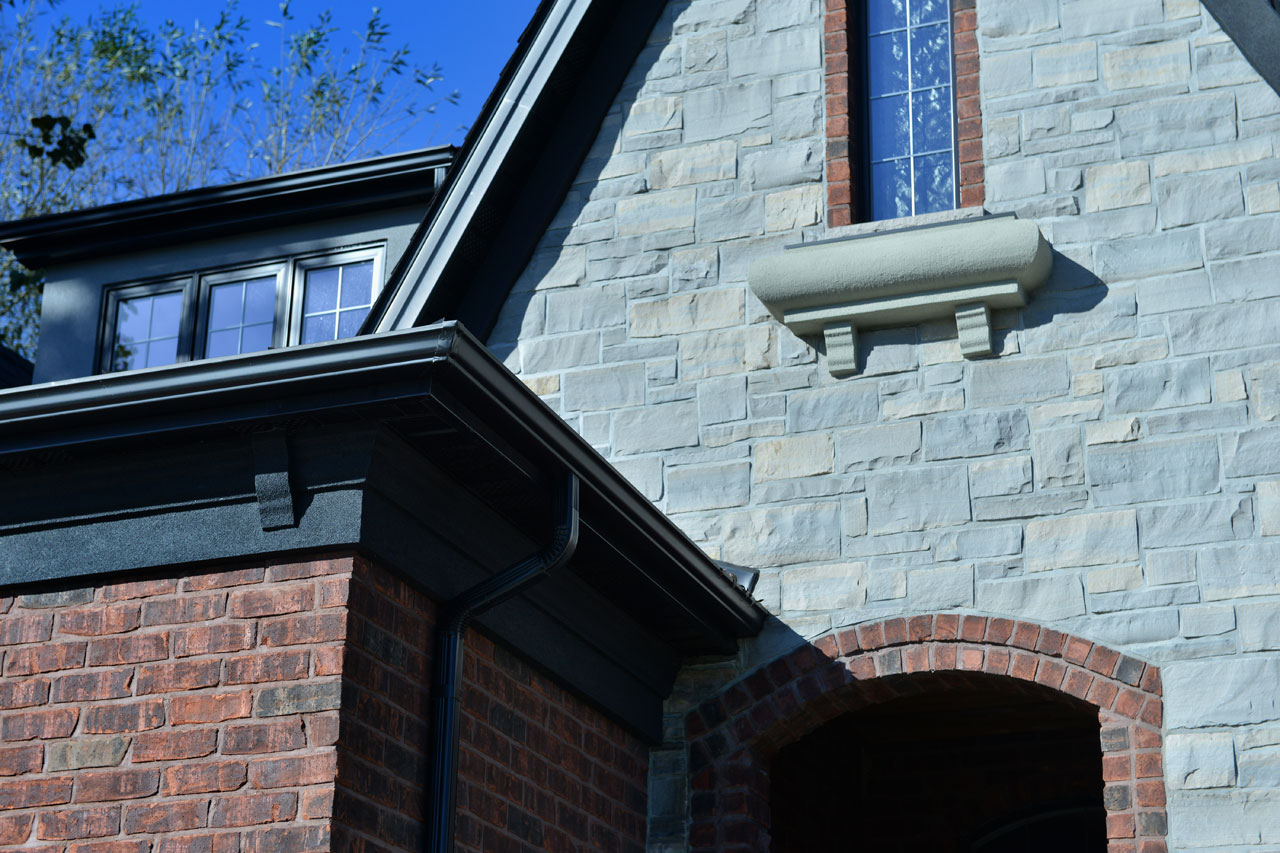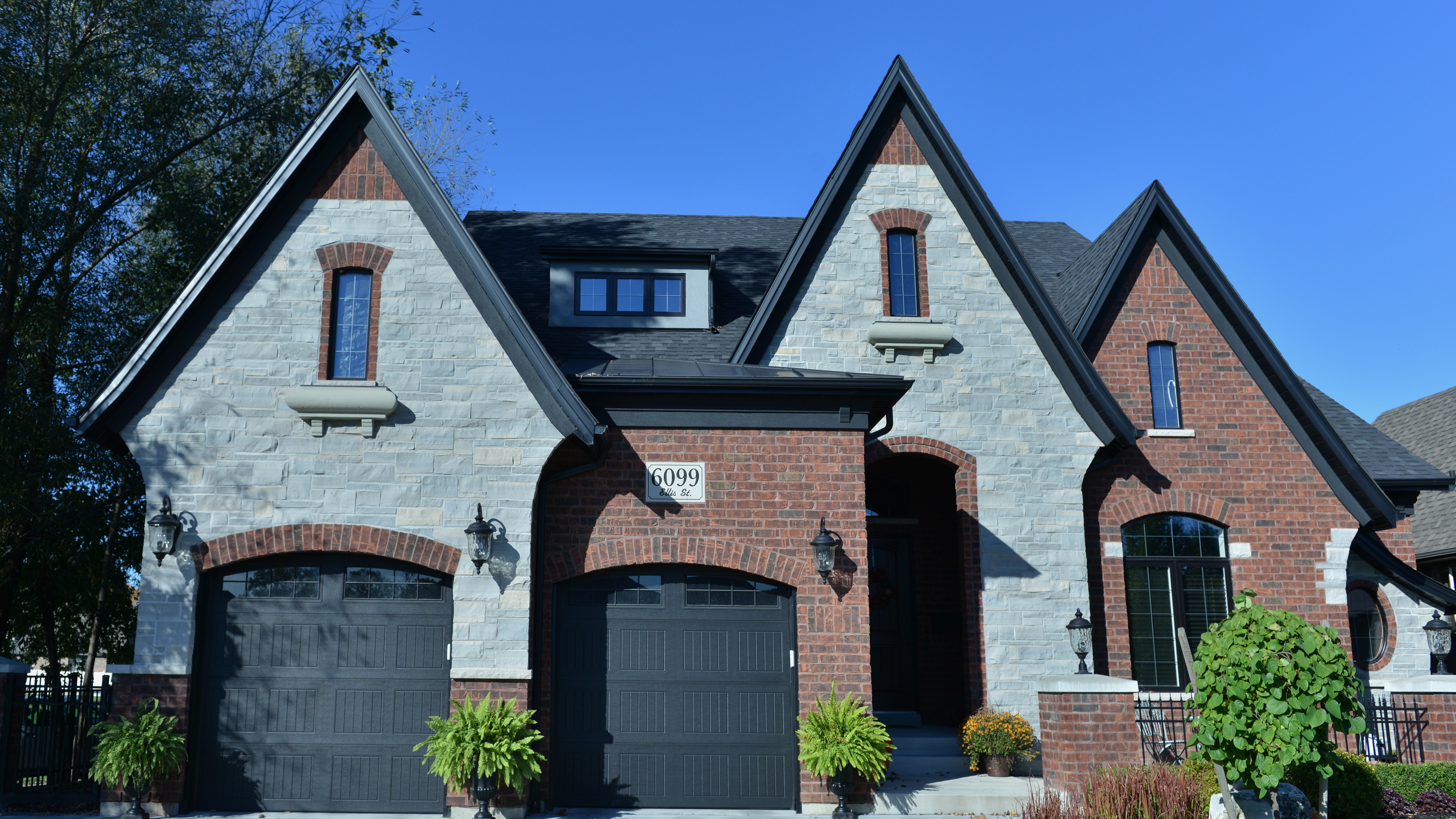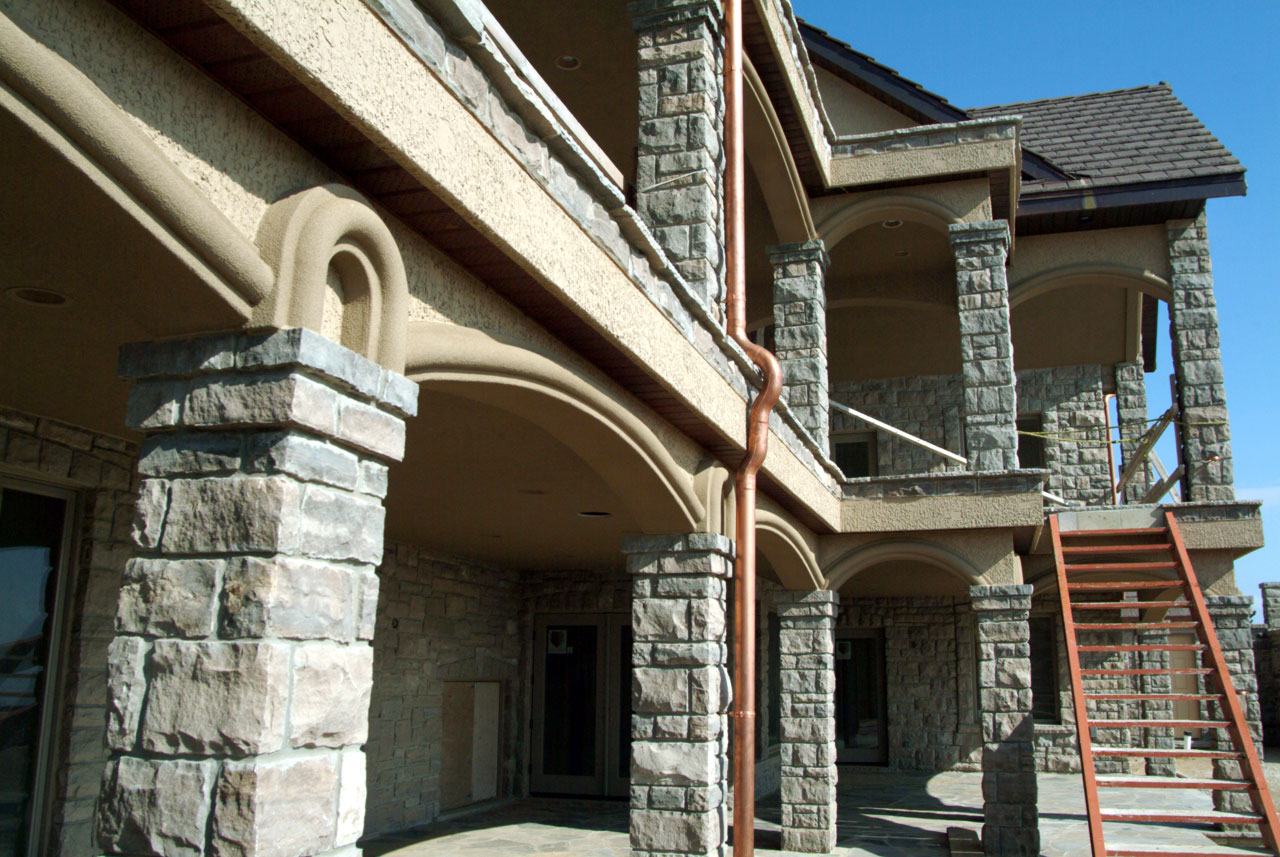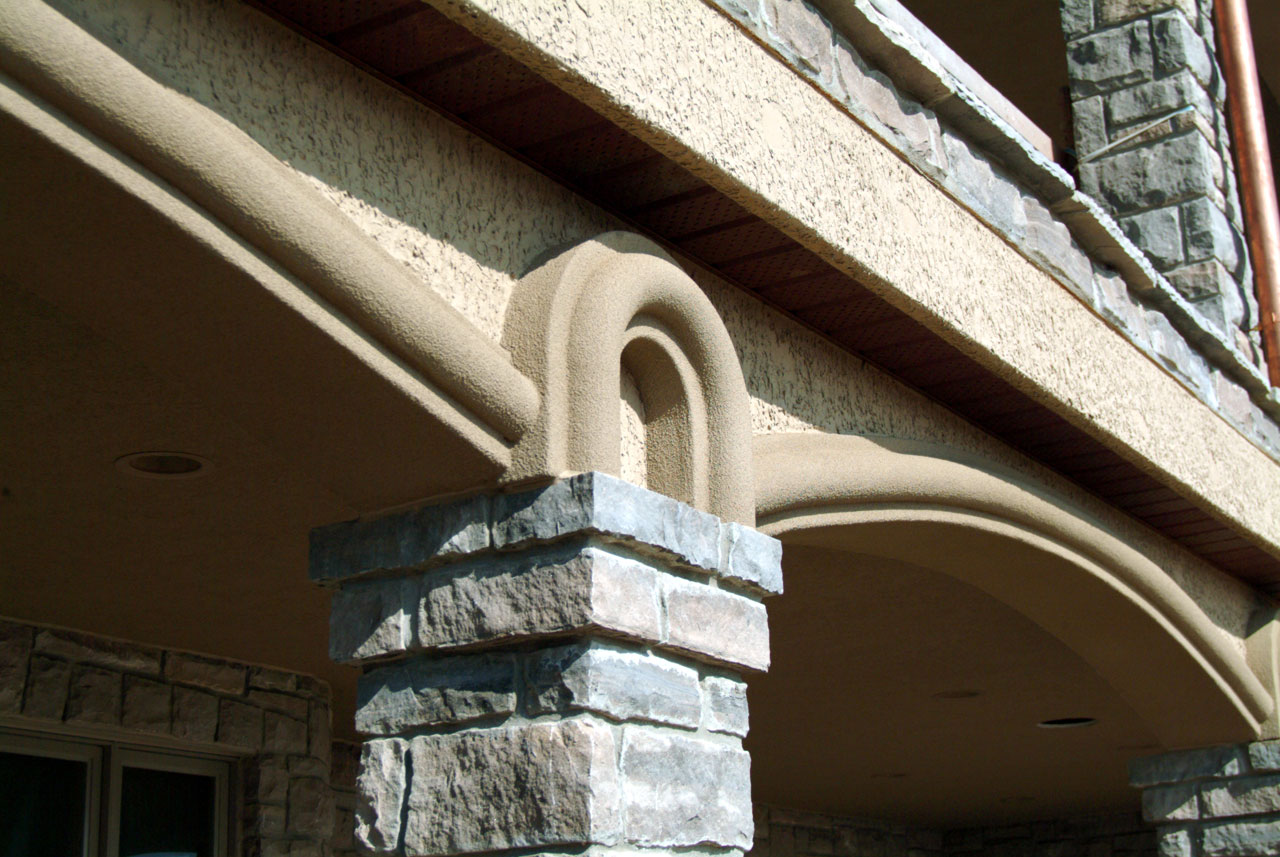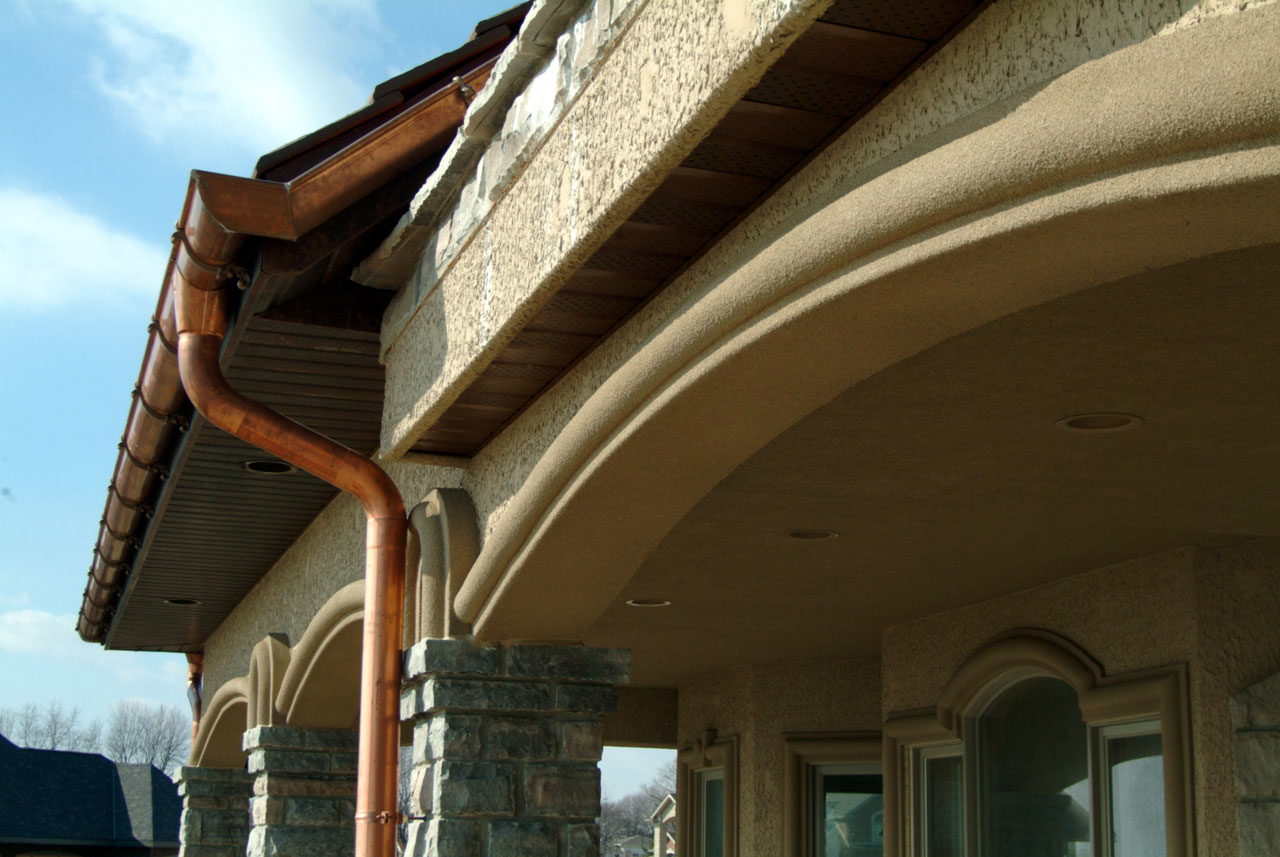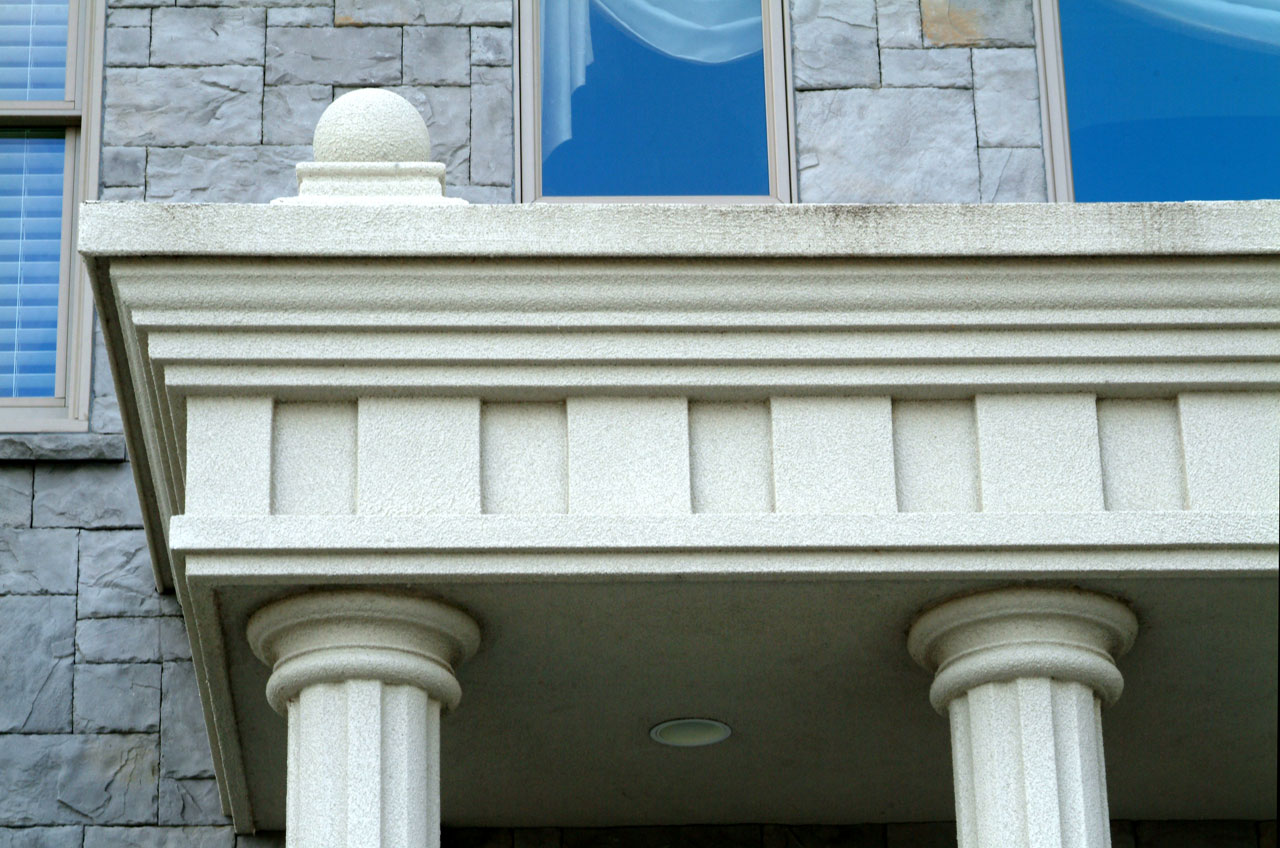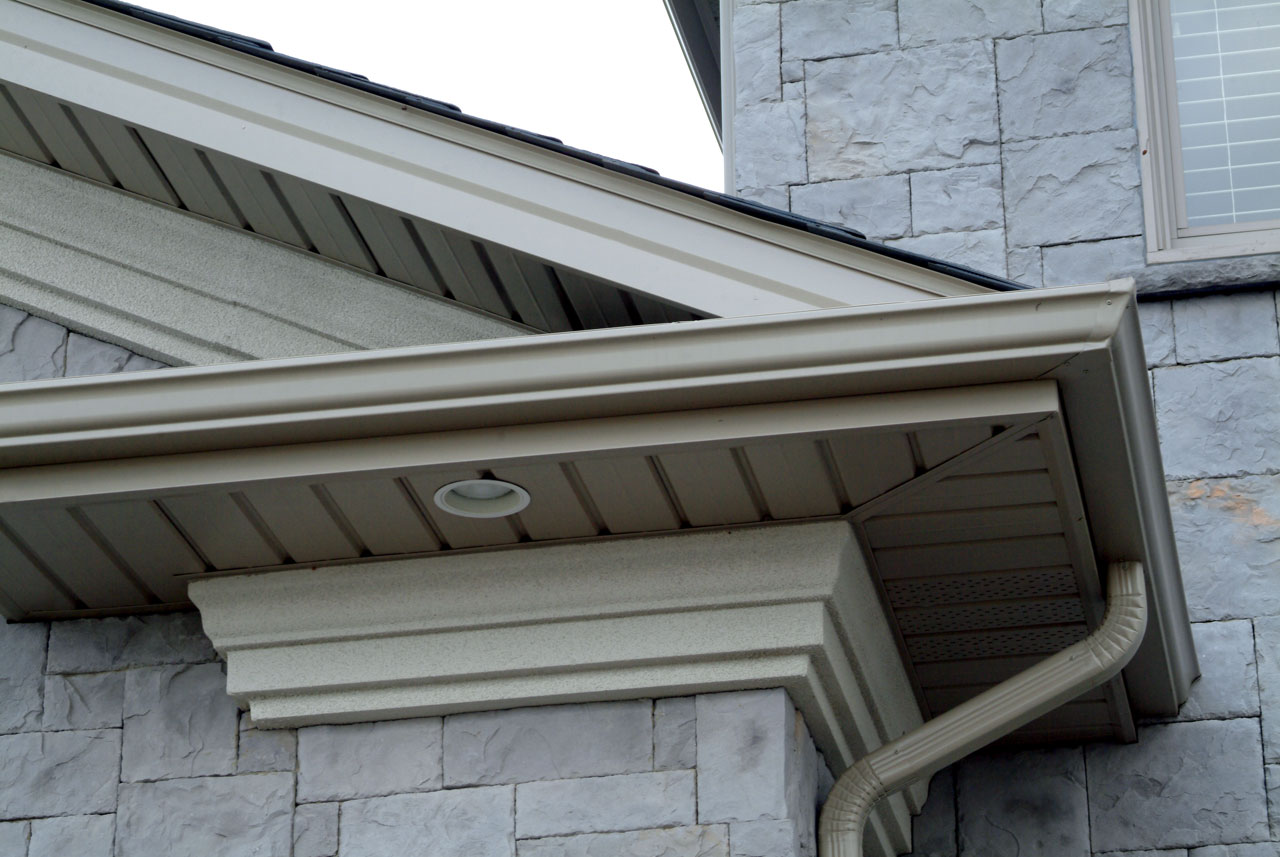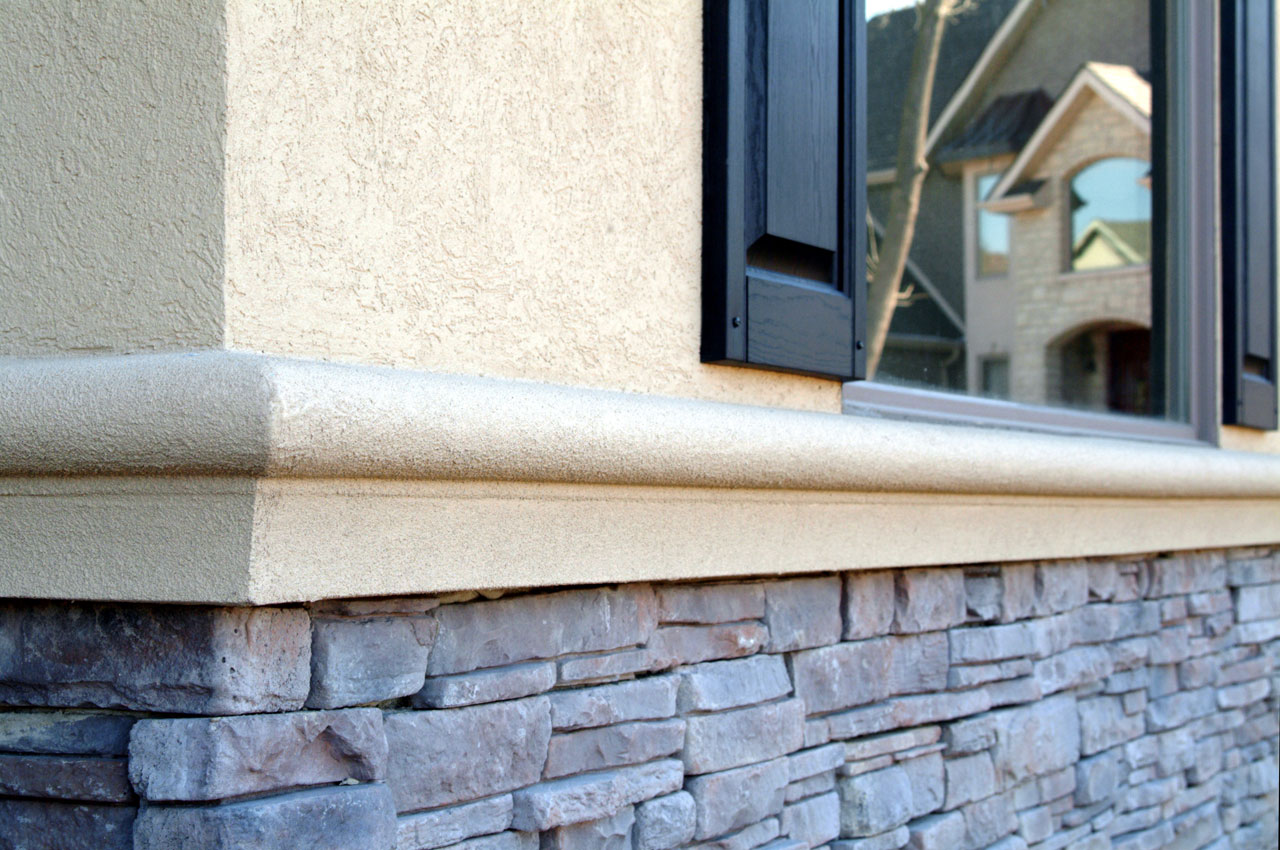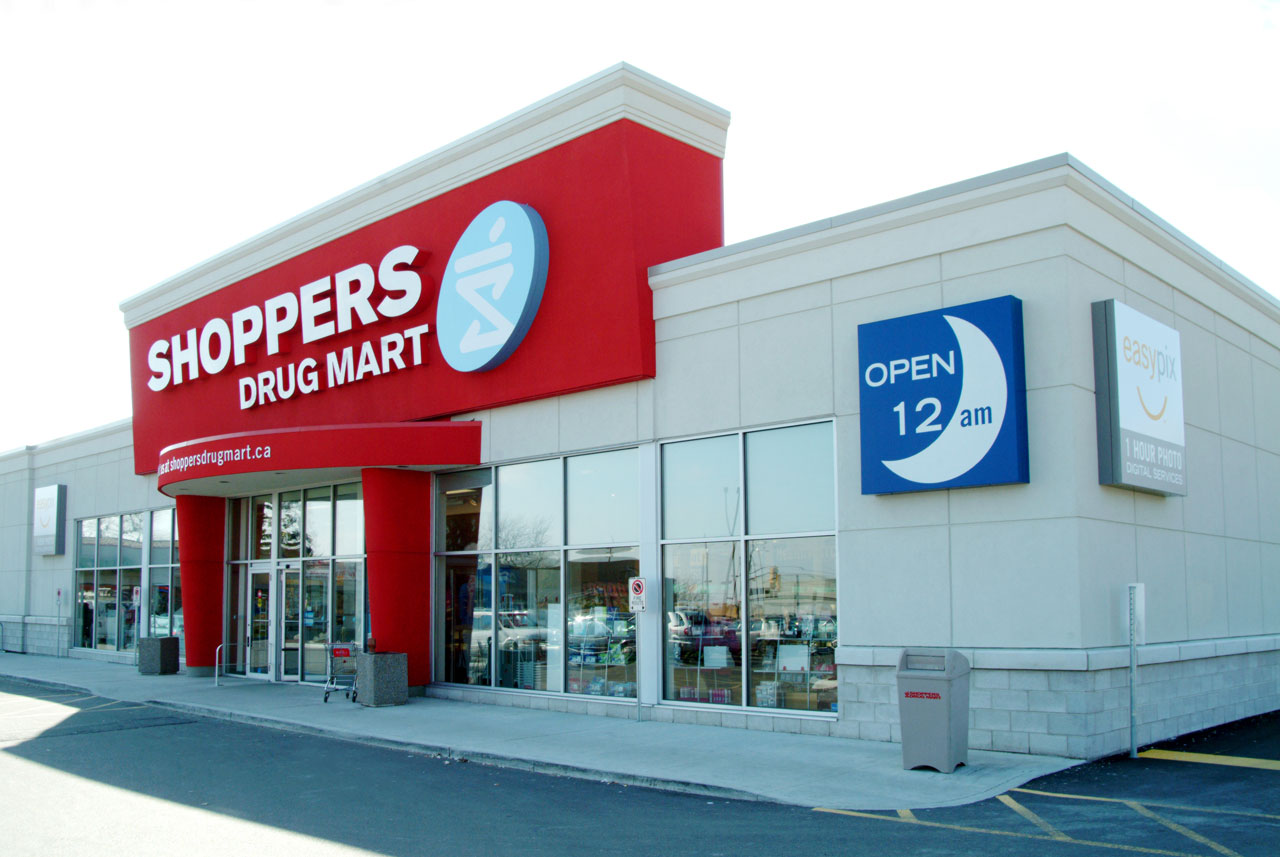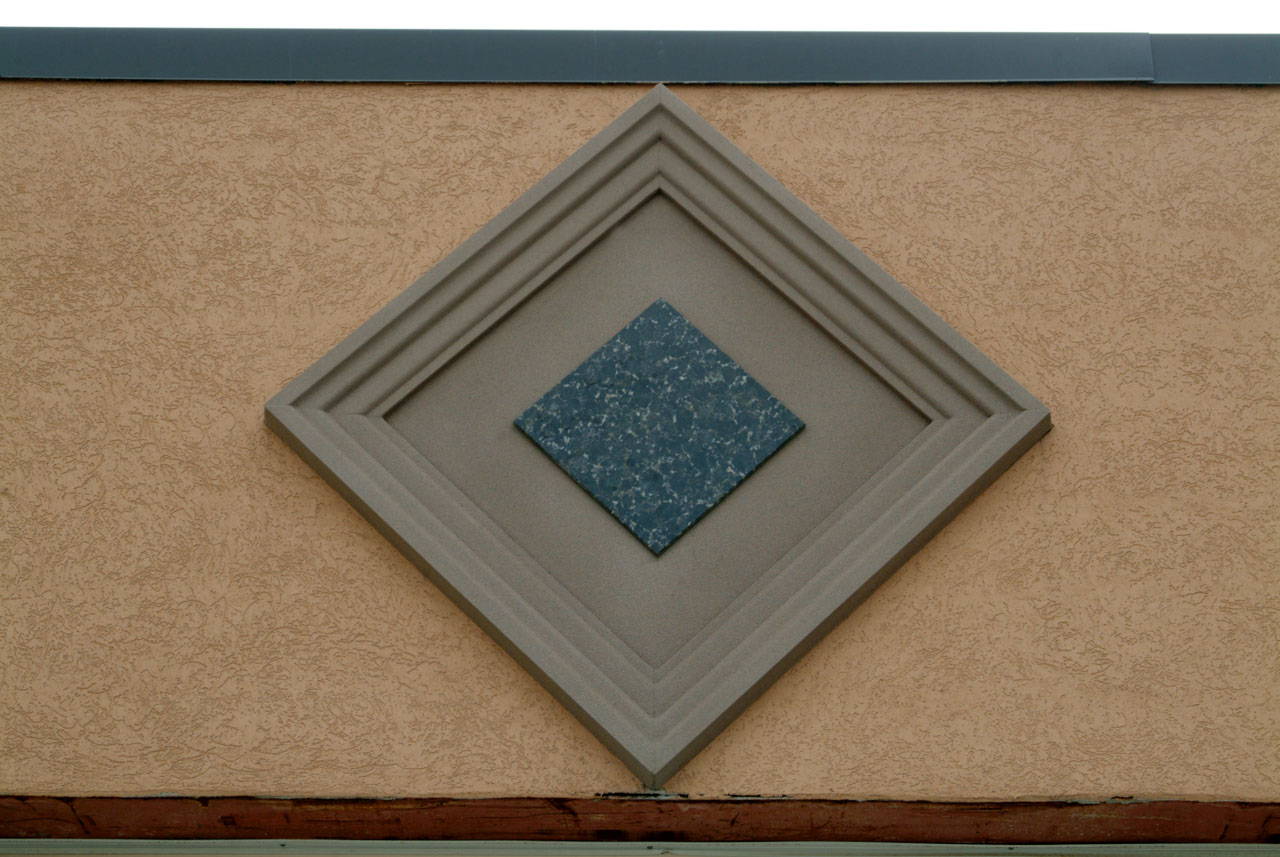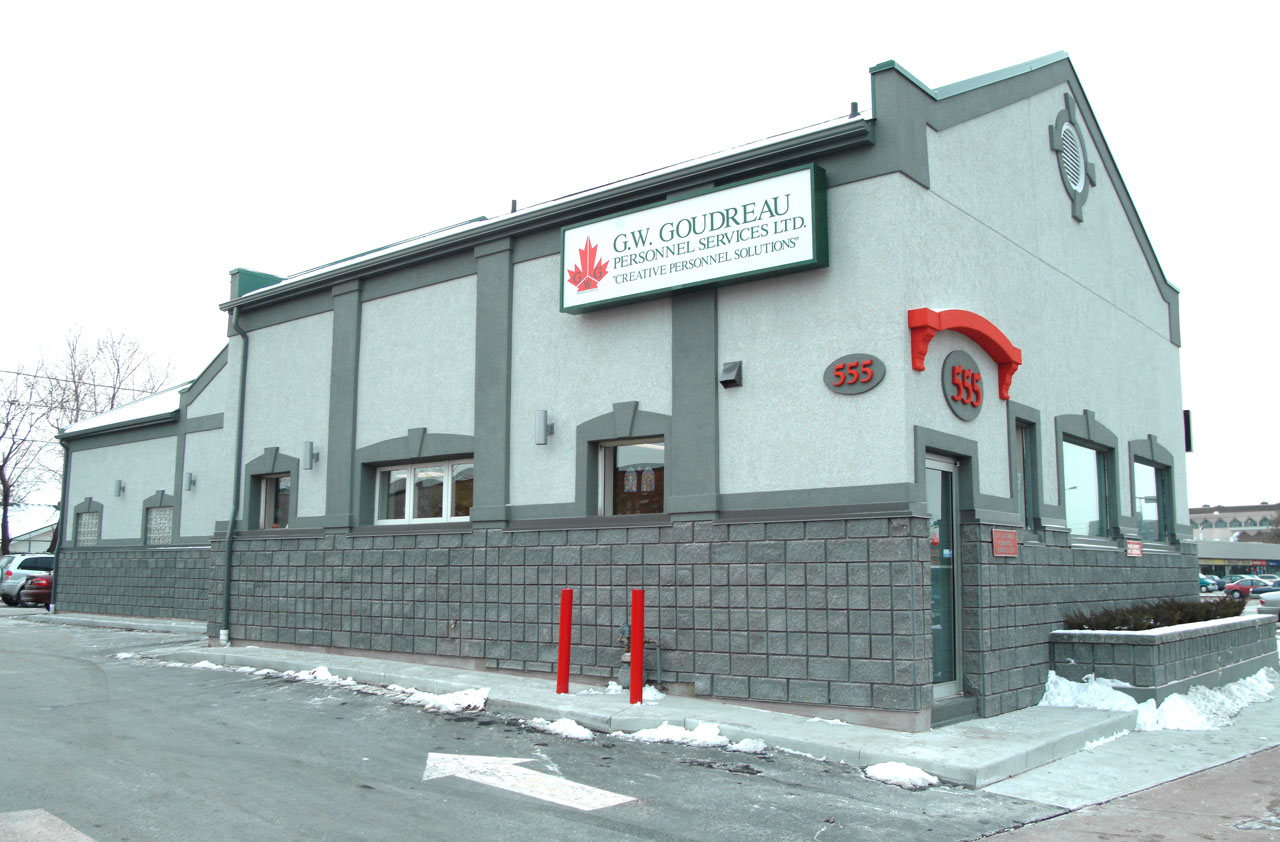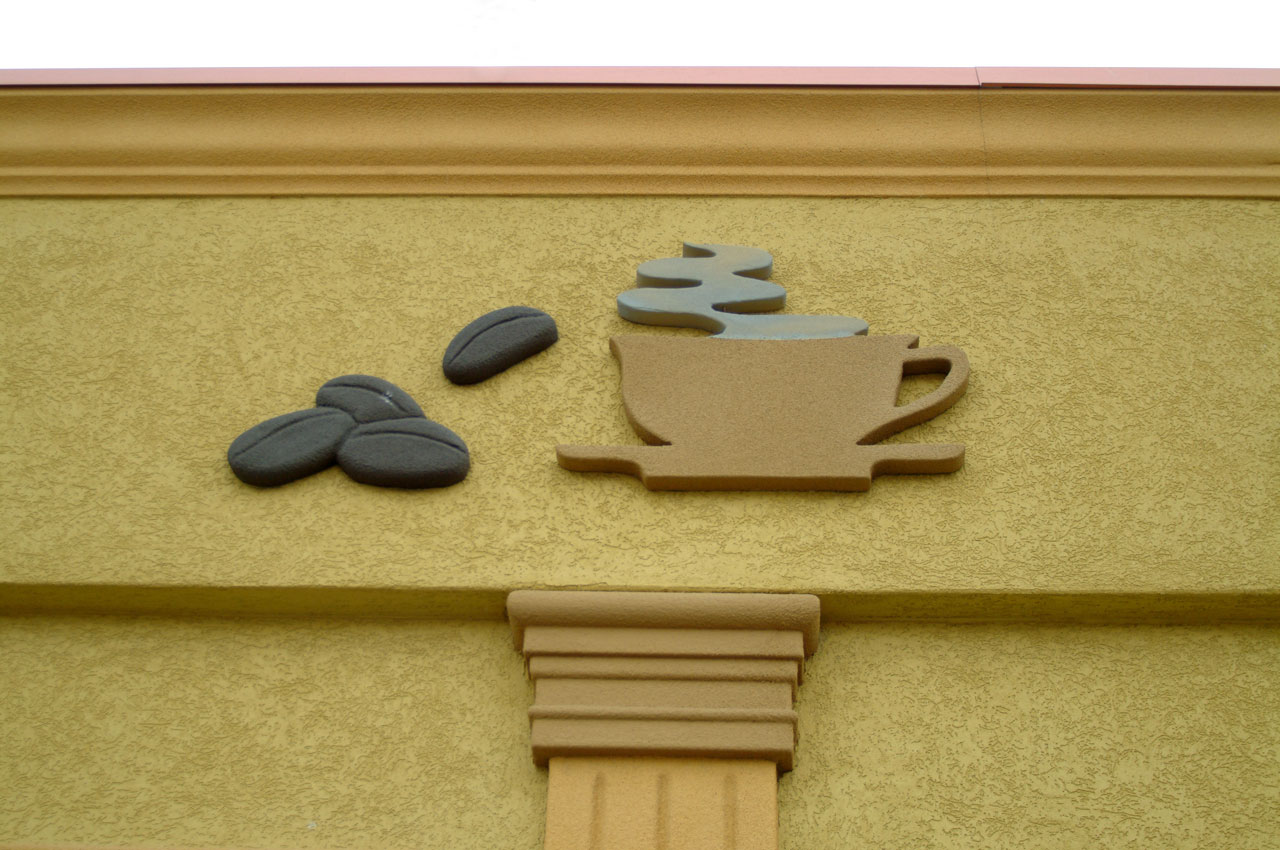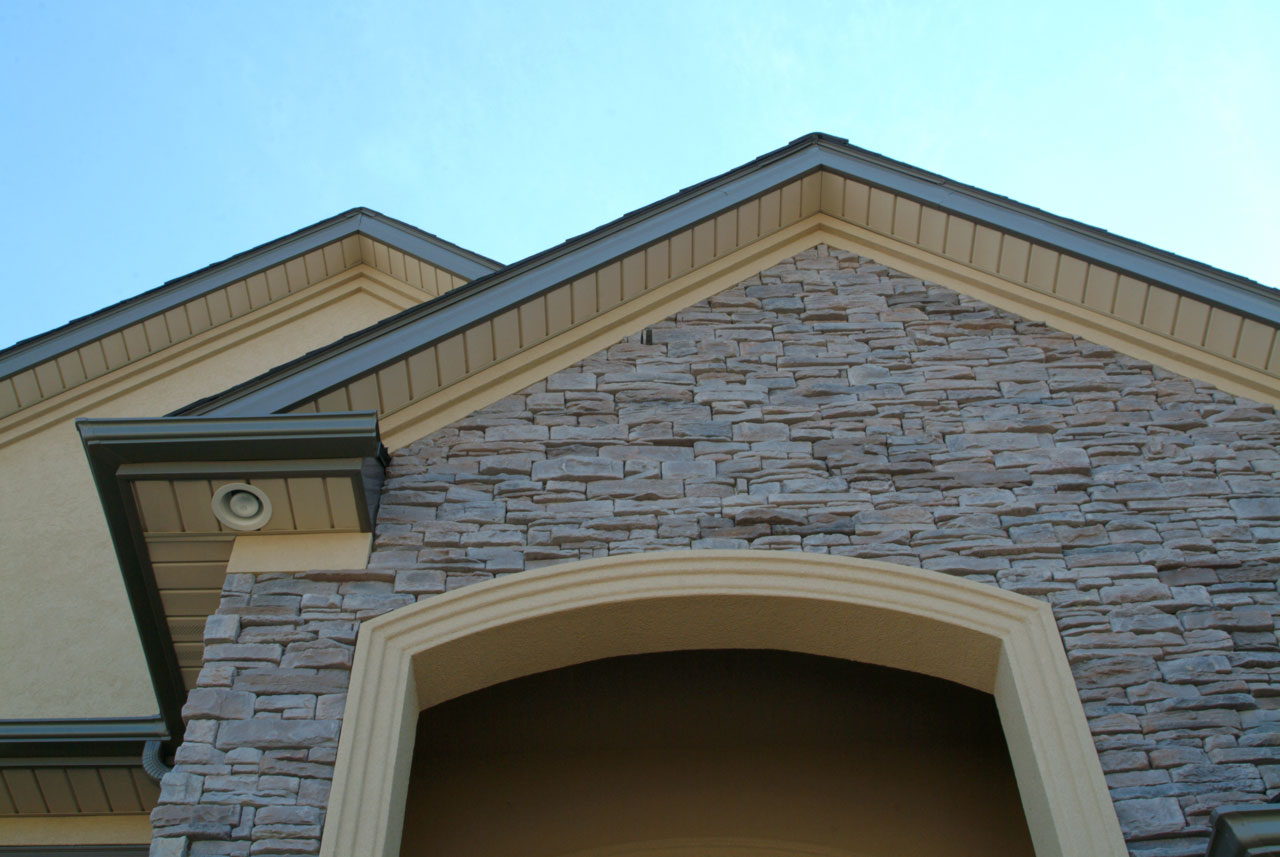 Interior Moulding
Modern Moulding's interior moulding can transform any interior space into a work of art. We can create anything, from an elaborate custom fireplace mantel, specialty wall finishes, columns, crown mouldings or an impactful coiffered ceiling. Contact us today for a consultation with our designer.
Get a Quote
PLASTER MOULDINGS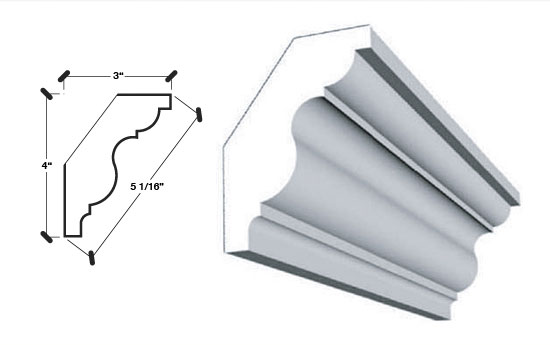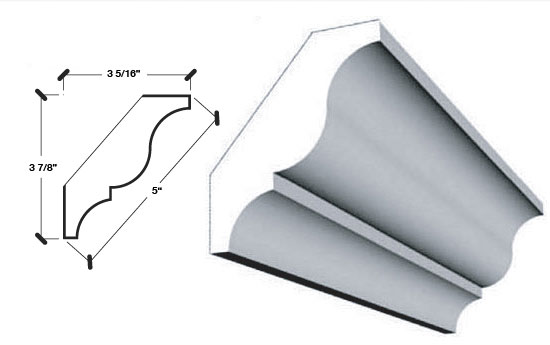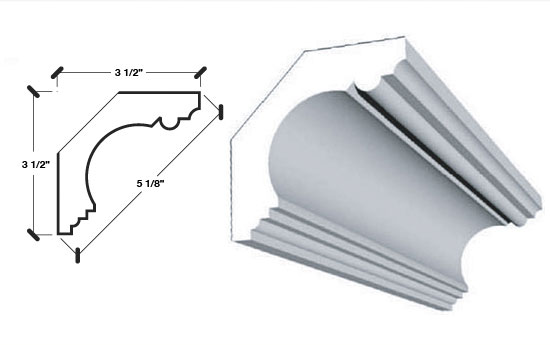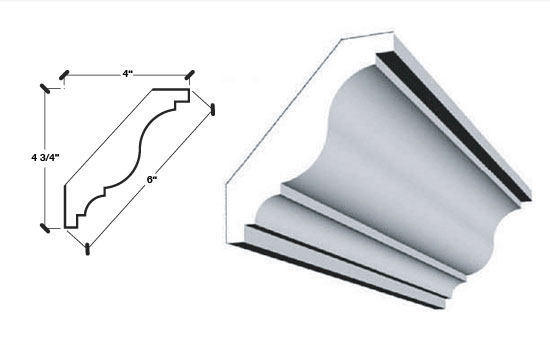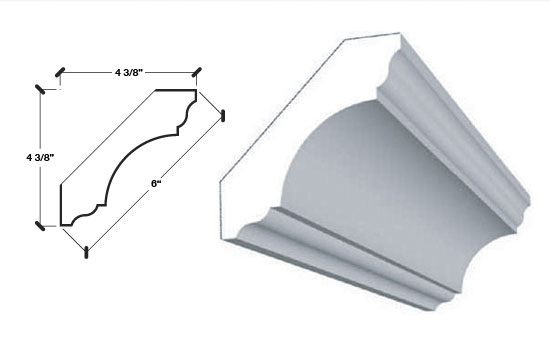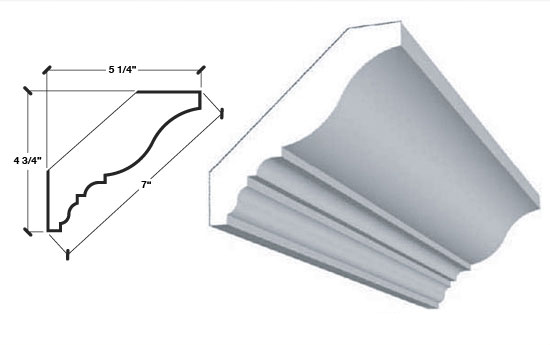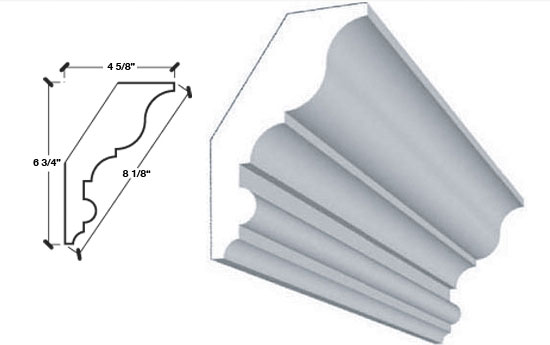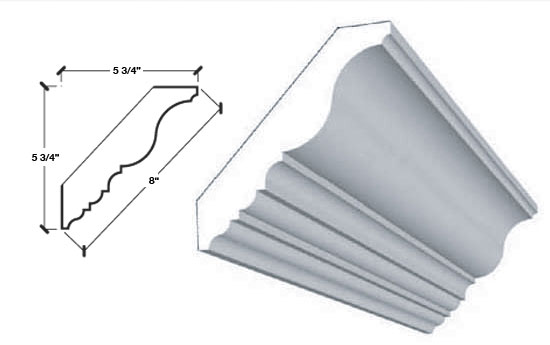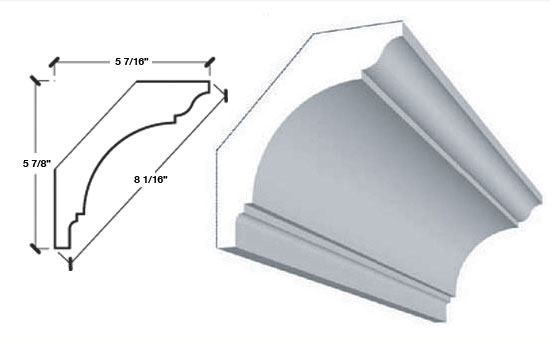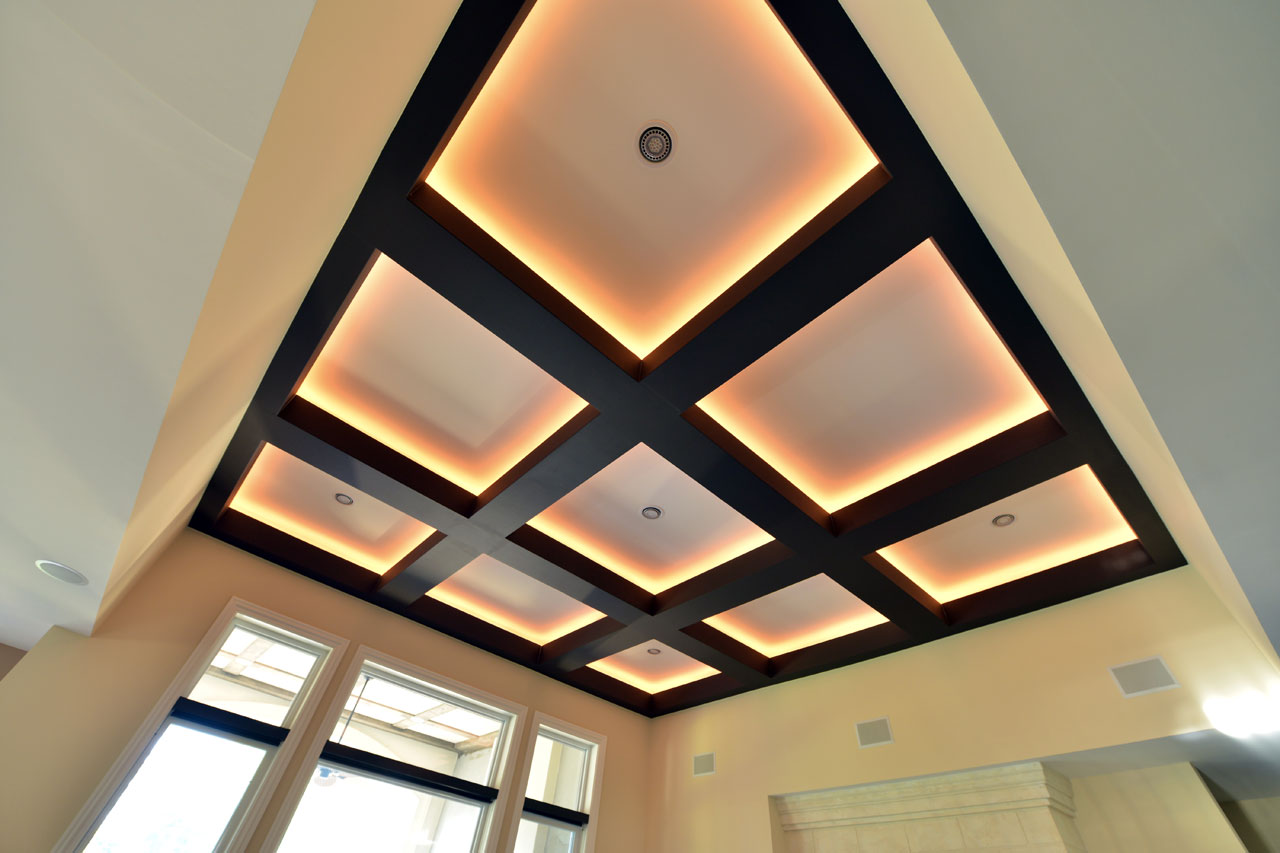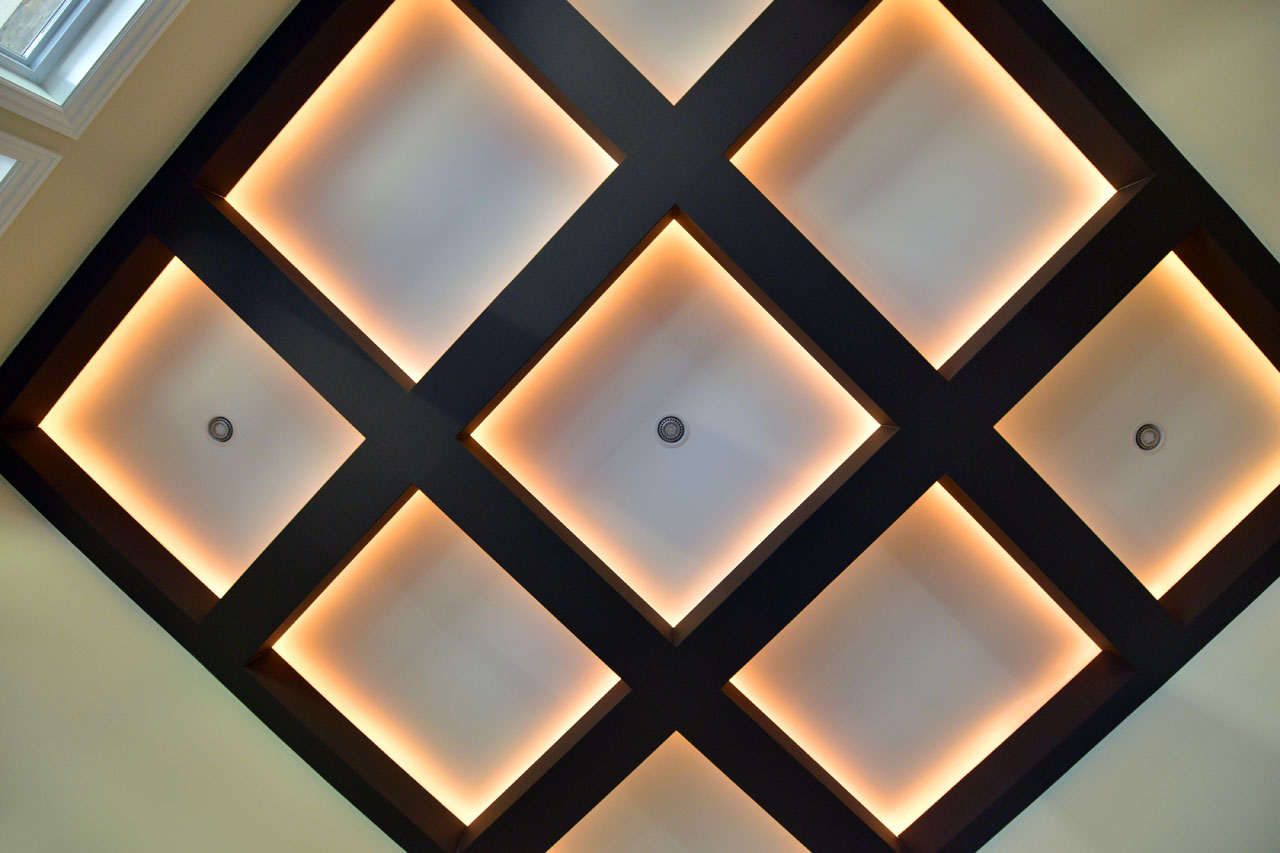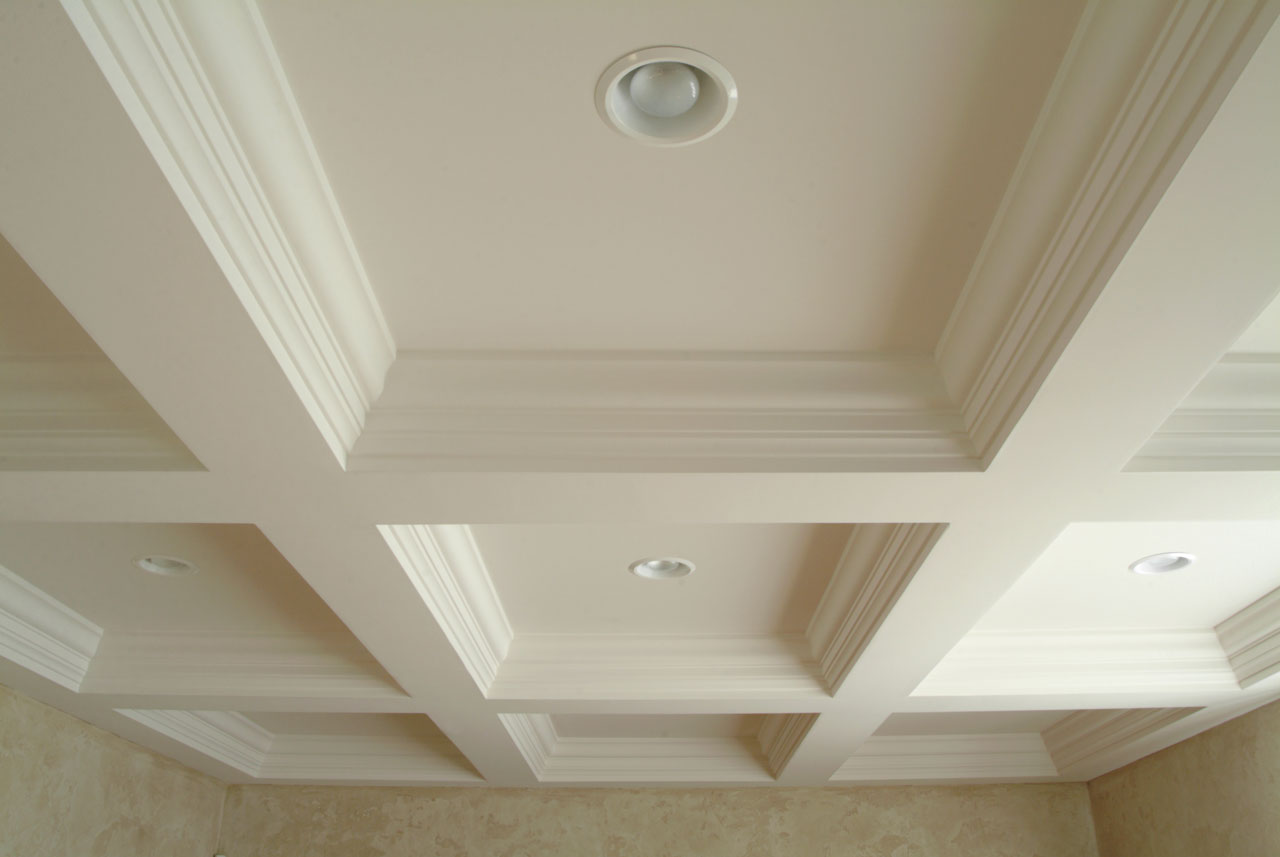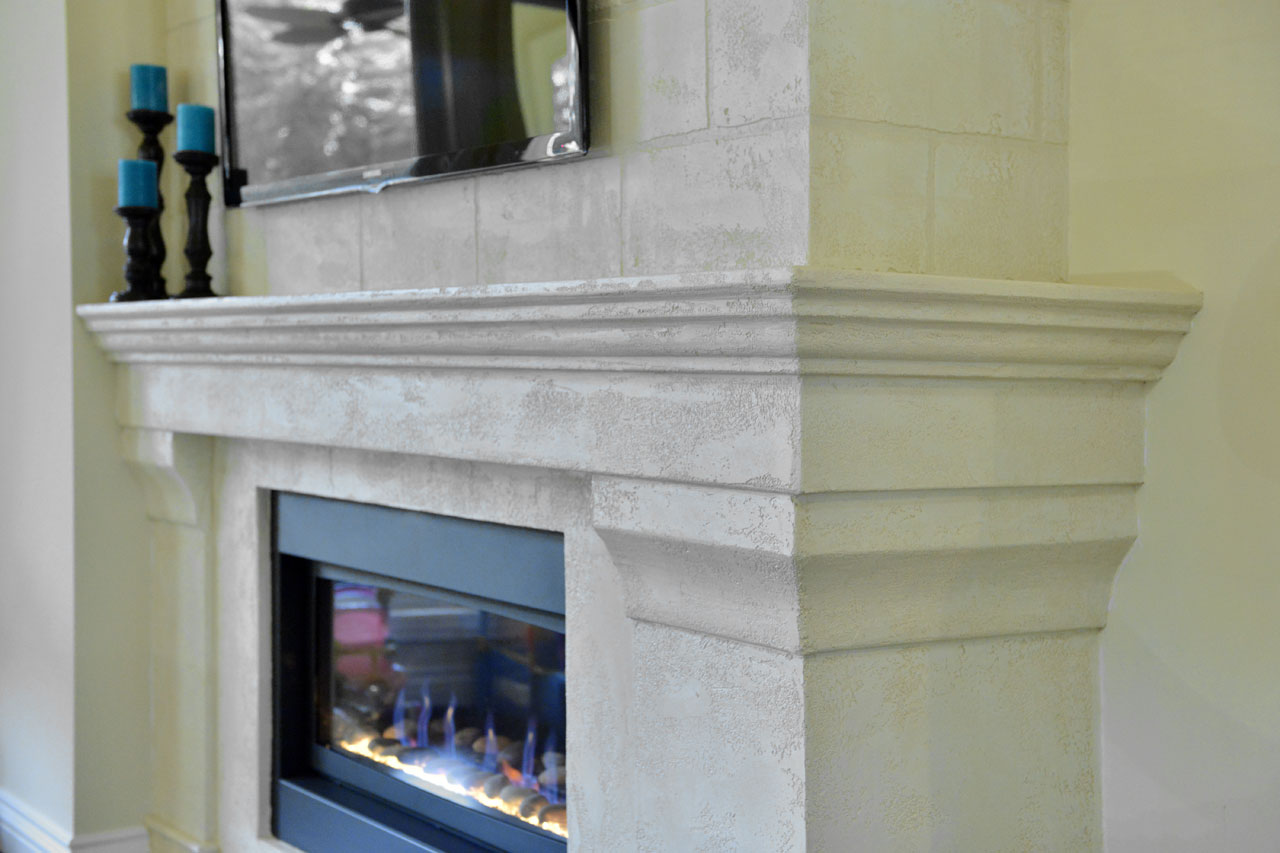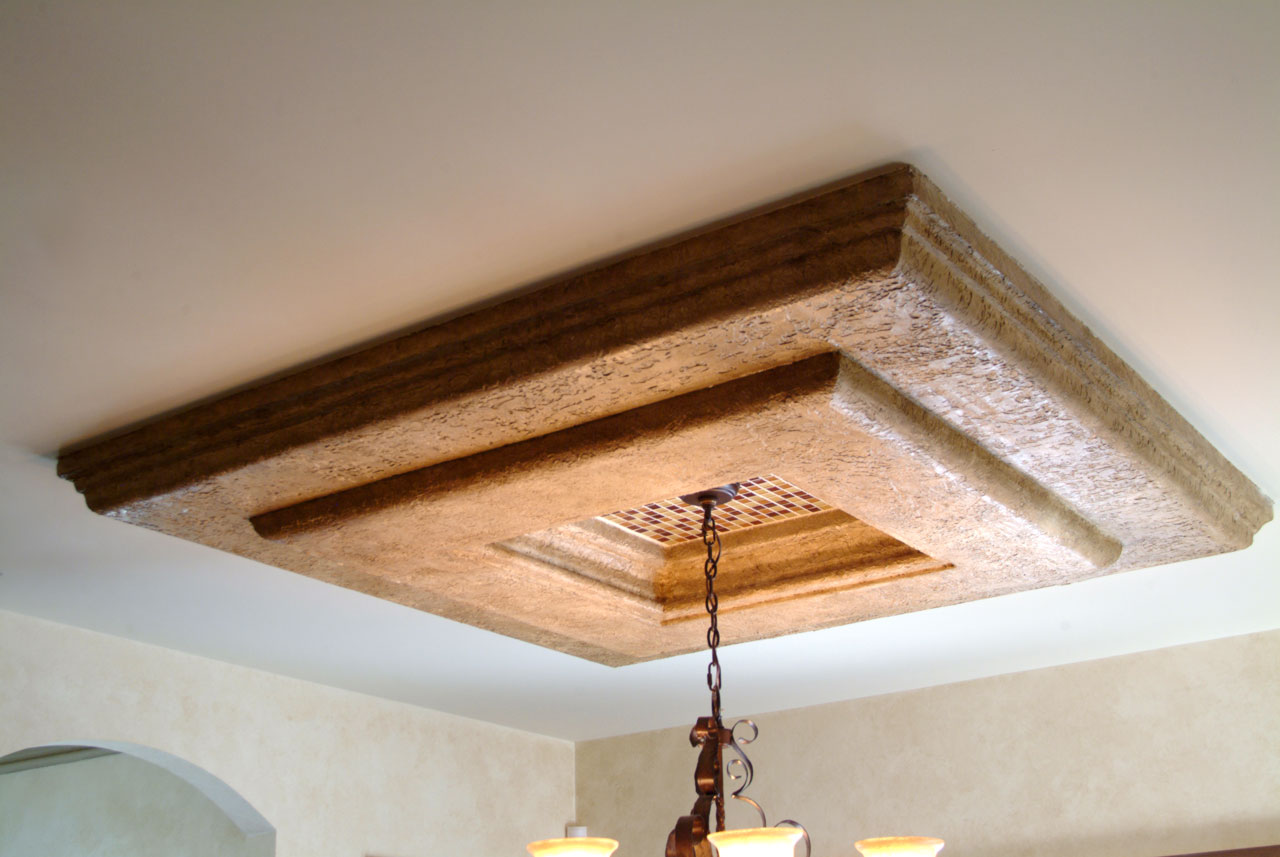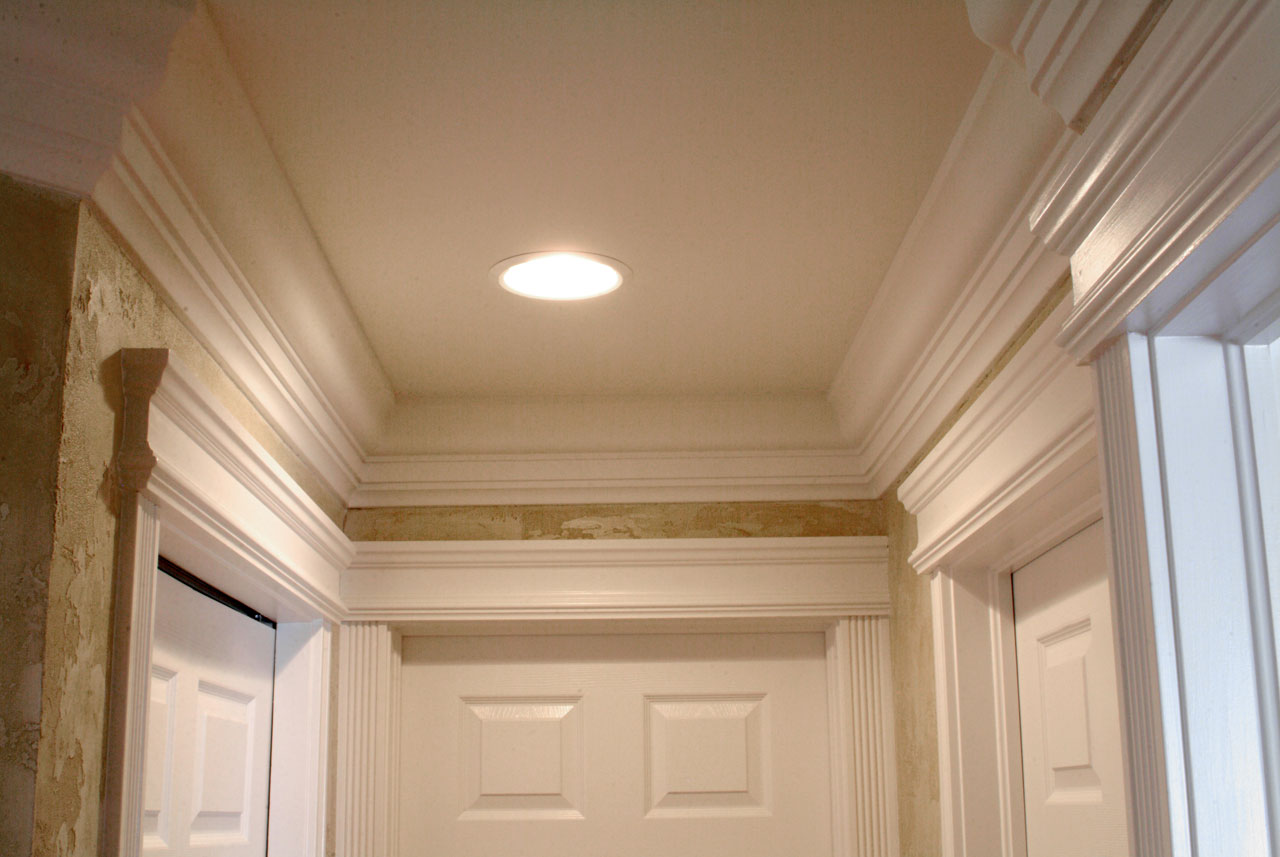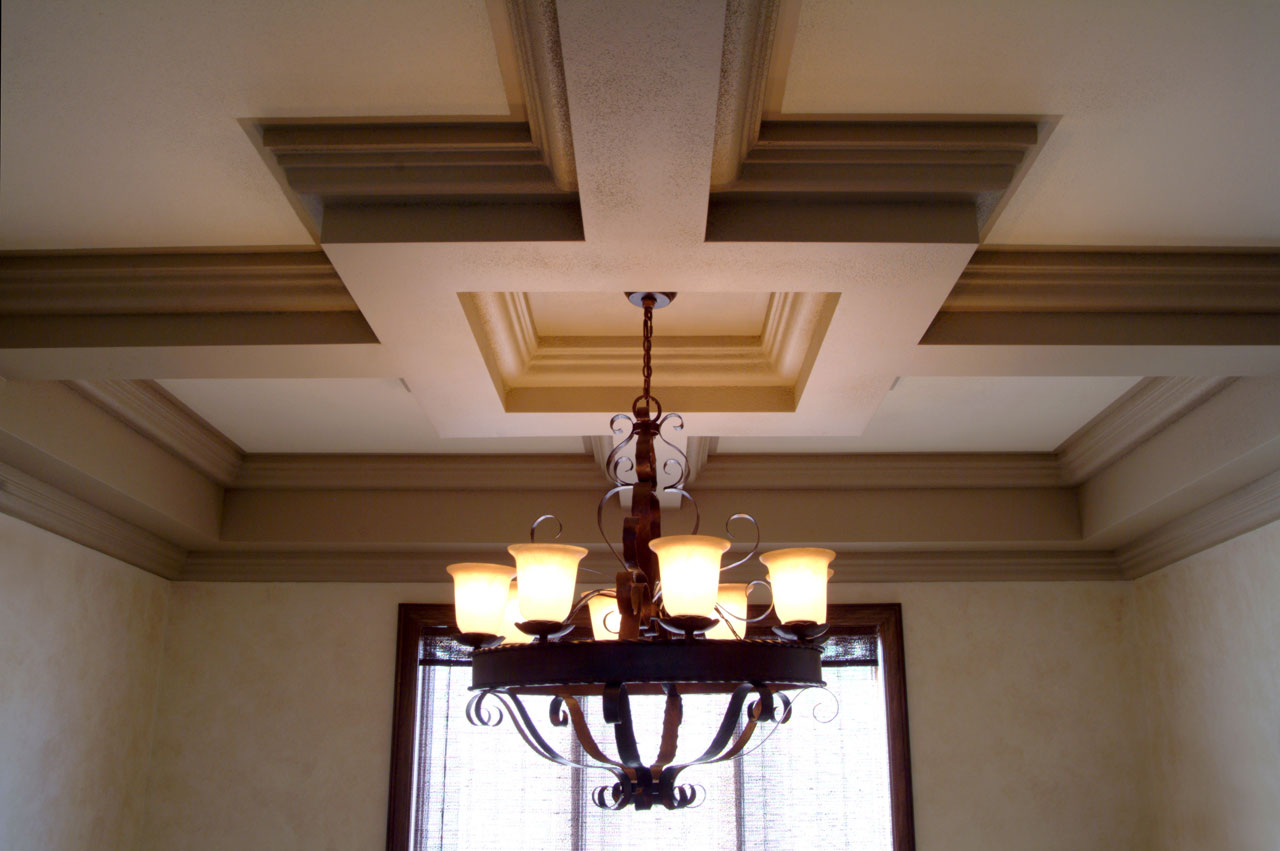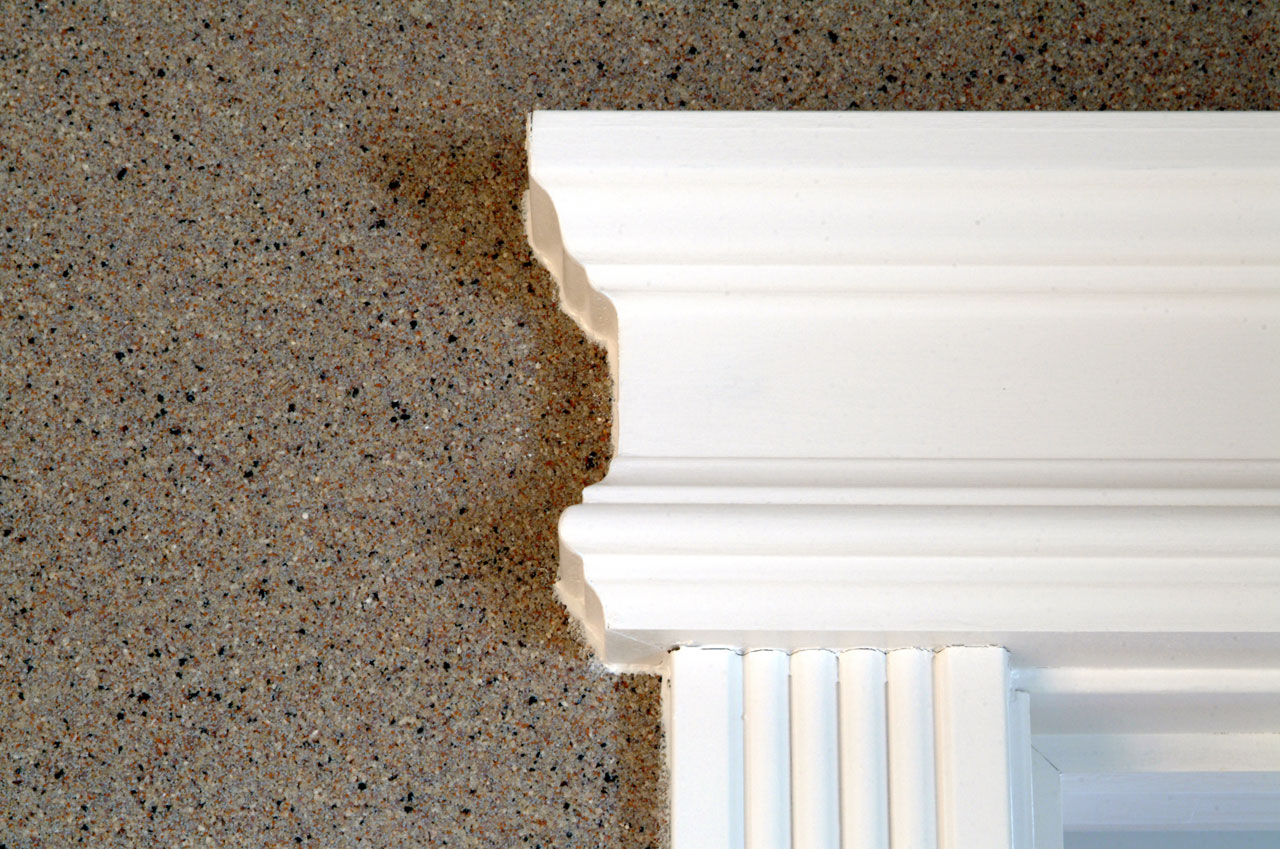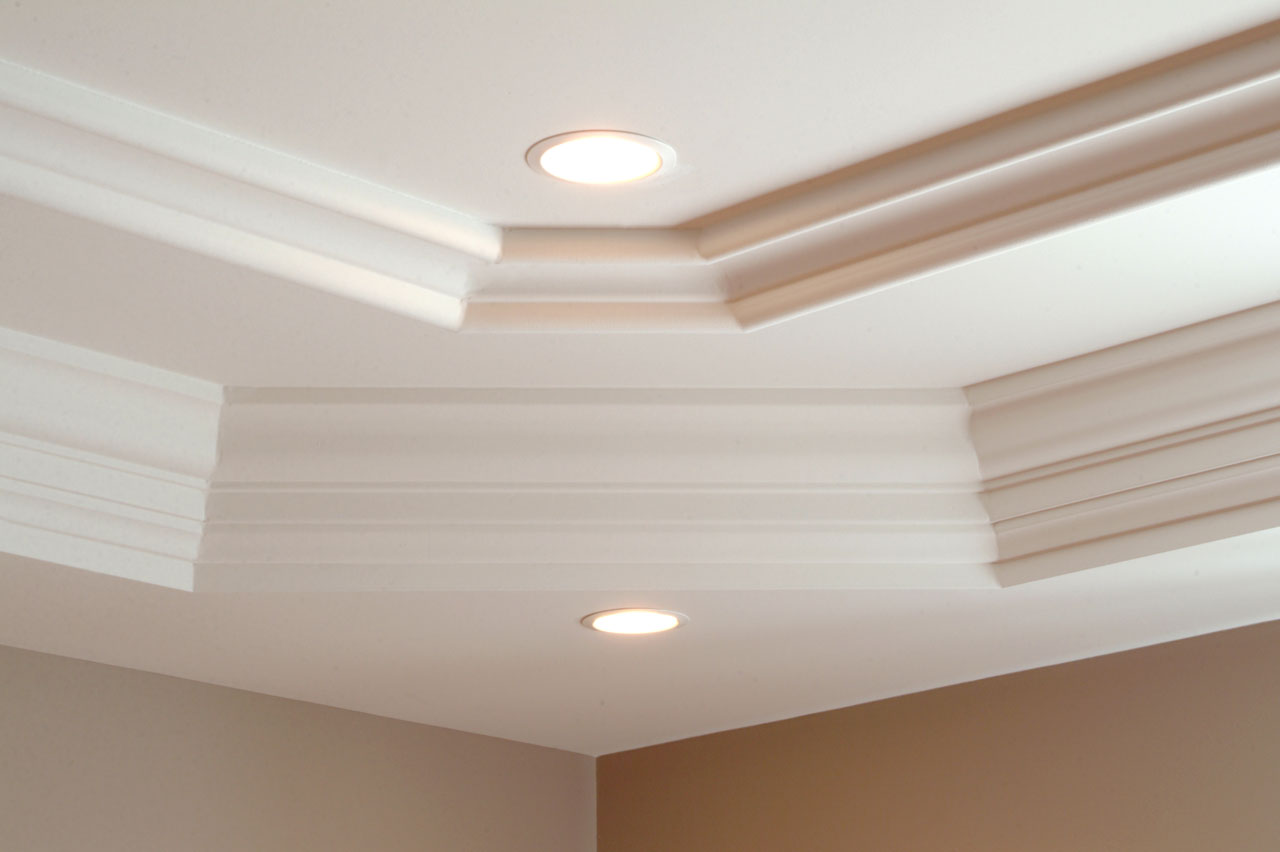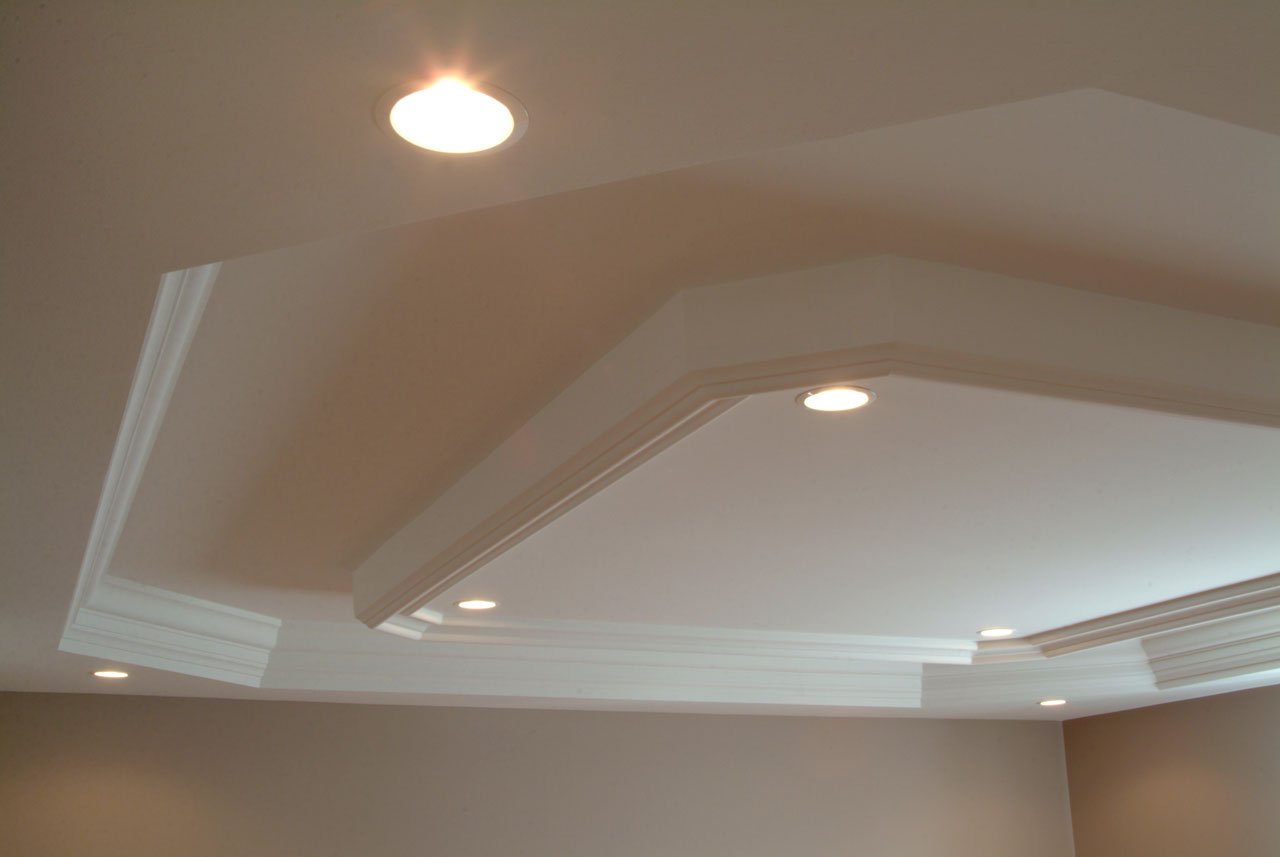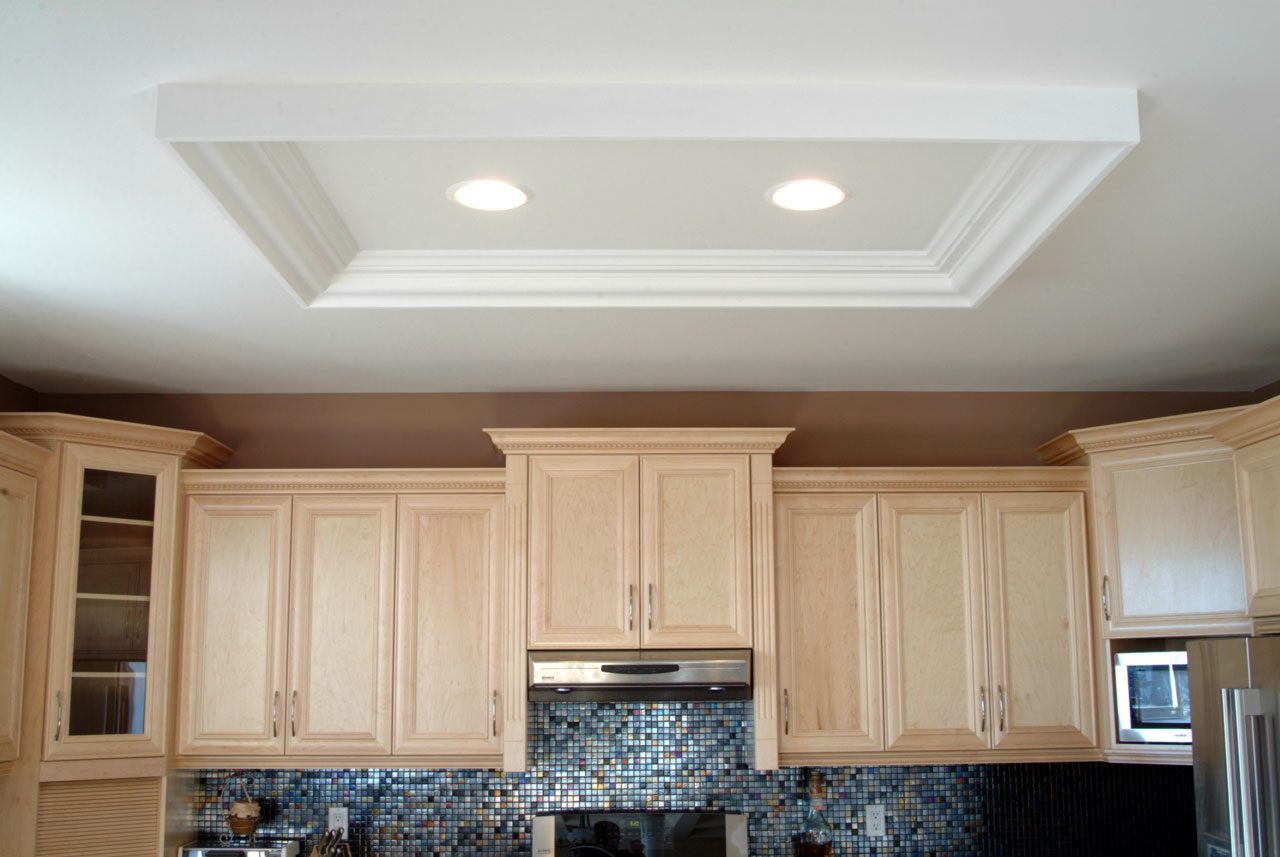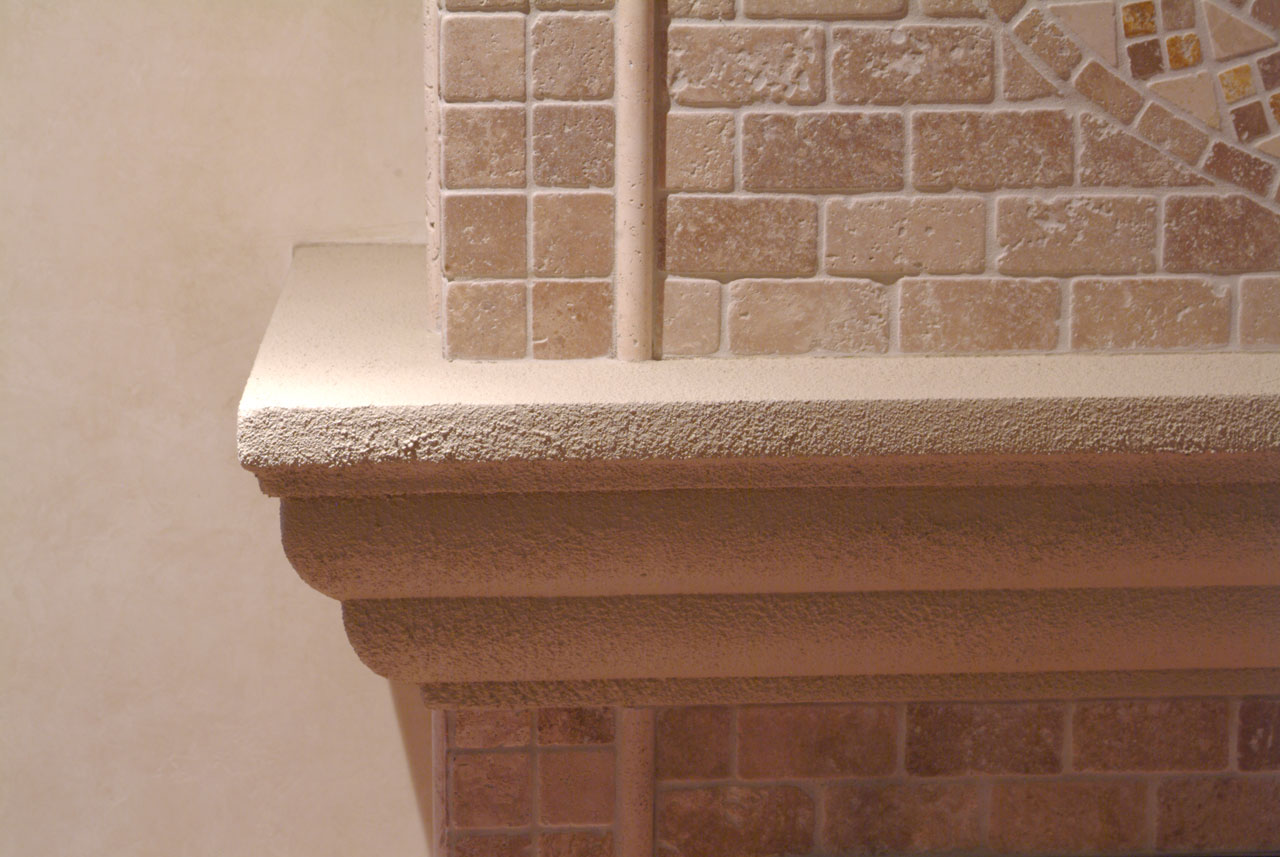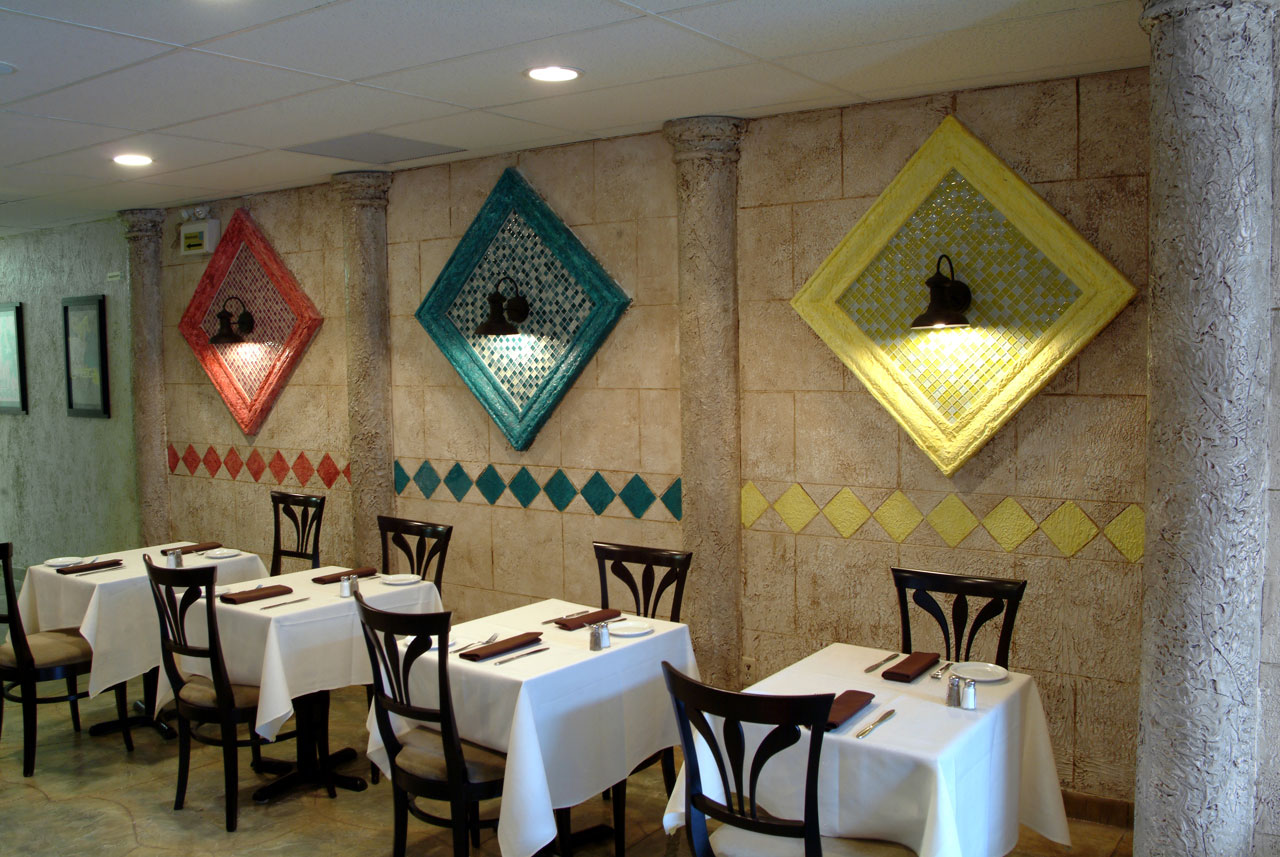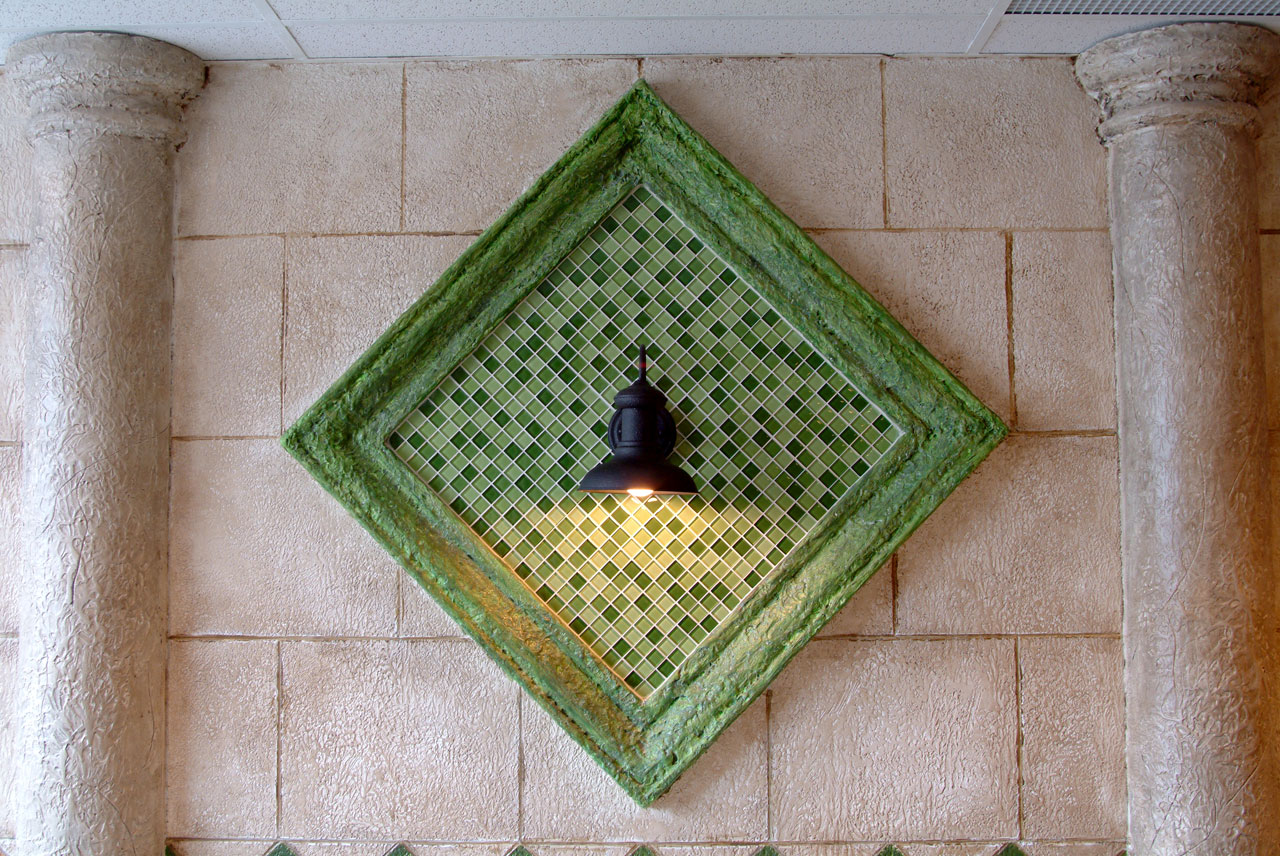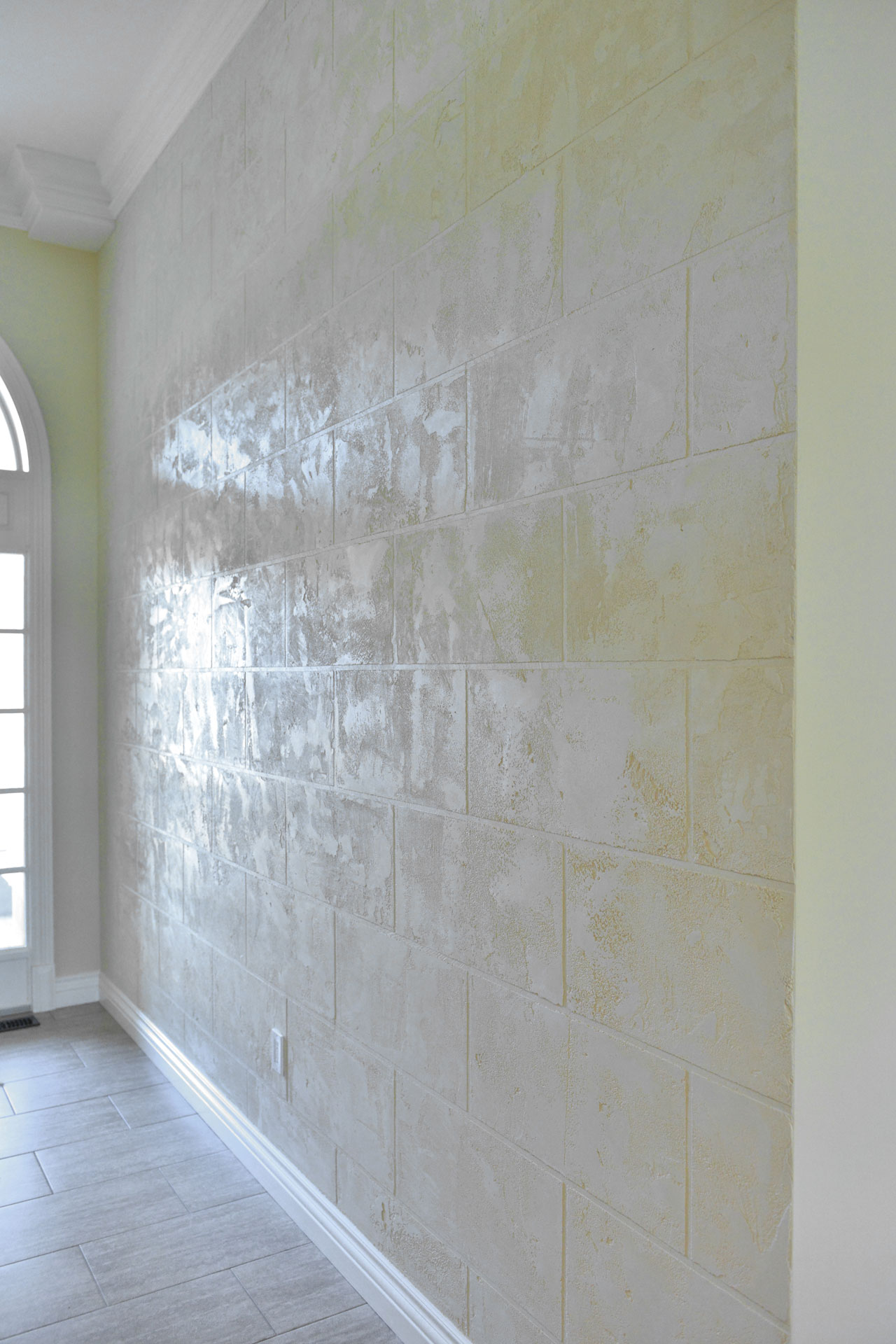 Custom Work
No two jobs are alike, that is why Modern Moulding specializes in custom work. Modern Moulding has an artistic design process that allows us to bring our customers visions to life. From custom business signs to trade show booths, we can do it all. Contact us today to make your dream a reality.
Get a Quote